Trainline loss widens despite ticket sales growth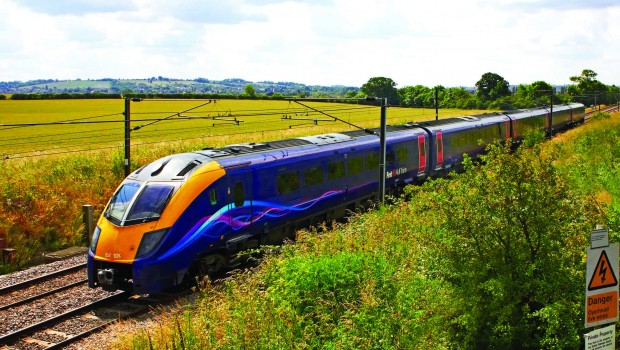 Online ticket seller Trainline on Tuesday reported wider interim losses as listing costs overshadowed strong ticket sales and revenue growth.
The rail and coach travel platform booked a pre-tax loss of £87.5m for the six months to August 31, compared with £11.1m in the same period last year, as finance costs leapt to £79.9m from £12.8m after the company's June listing.
However, revenue rose 29% to £129m, ahead of management expectations. Turnover climbed on the back of a 19% rise in net ticket sales to £1.8bn, as international customer numbers increased and more UK travellers starting using e-tickets.
The company reiterated full year guidance, with expected net ticket sales growth in the high-teens, and raised expectations for group revenue growth to the low to mid-20% range.
However, UK consumer revenue growth was anticipated to be lower in the second half and Trainline said marketing costs would increase as it looked to support the growth of its international business.
Chief executive Clare Gilmartin said: "We continue to focus on making rail and coach travel easier for customers worldwide, thereby encouraging a much greener way to travel. As most rail and coach tickets continue to be sold offline at the station, and as customers and governments commit to more environmentally friendly modes of travel, we see significant growth opportunities for Trainline over the long term."
(Editing by Frank Prenesti and Michele Maatouk)