Trading on track at Costain as it targets full-year profit growth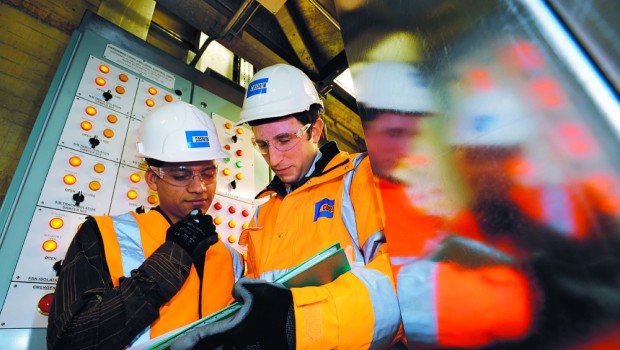 Costain remains on track to deliver full-year profit growth in 2021, the infrastructure specialist said on Thursday.
Providing a brief update on trading ahead of its annual general meeting, the firm said current trading was in line with expectations and that it was "confident" it would deliver growth in profits in 2021.
In March, Costain swung to a near £100m annual loss after a "challenging" year. Group revenues in the 12 months to 31 December also fell, to £978m from £1.2bn.
The group was rocked by both the Covid-19 pandemic and £95m of charges relating to two long-standing, problematic contracts: the A465 Heads of the Valley with the Welsh government, and the Peterborough & Huntingdon gas compressor project with National Grid.
At the time, chief executive Alex Vaughan said "robust steps" had been taken to prevent such issues happening again. He also pointed to a strong pipeline of work and noted that Costain was well-placed to benefit from the government's planned infrastructure investment programme.
Andrew Nussey, analyst at Peel Hunt, said: "There was no divisional or margin commentary, but market conditions would imply no deviation from our trading or self-help assumptions. We maintain our December 2021 estimated pre-tax profit of £26.5m, to give earnings per share of 7.8p, and average full-year net cash of £80m."
Peel Hunt has a 'buy' rating on the stock and a price target of 80p.
As at 1100 GMT on Thursday, shares in Costain were ahead 2% at 60.83p.