TR Property to draw on reserves to pay dividends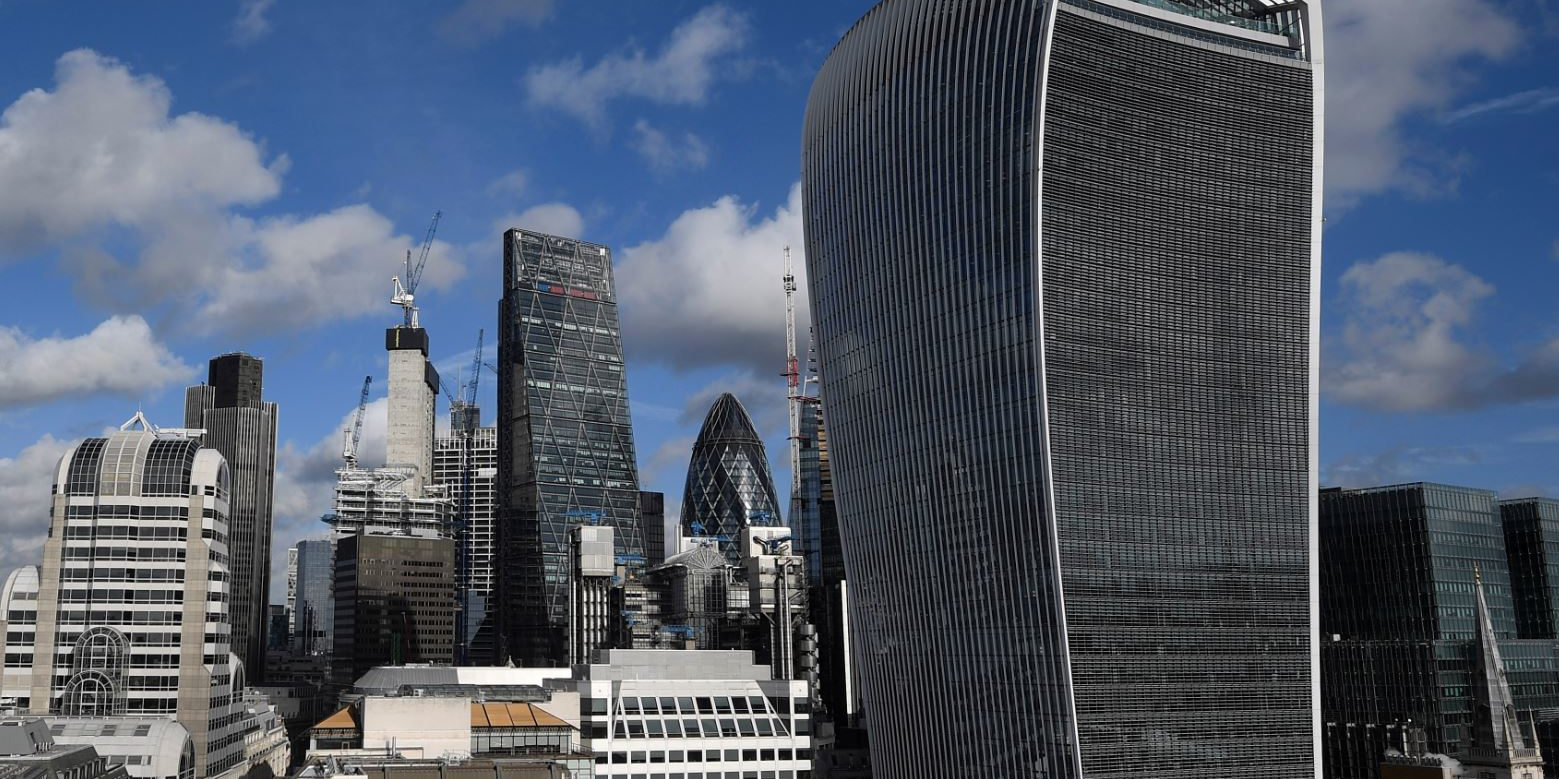 TR Property Investment Trust said earnings would fall this year but that it would be able to draw on reserves to pay its dividend during the Covid-19 crisis.
The FTSE 250 property investor increased its final dividend by 2.3% to 8.8p a share taking the annual payout to 14p a share - up 3.7%.
Net asset value per share fell 14.4% to 358.11p in the year to the end of March and the NAV total return was -11.5%. The company said until mid-February performance was strongly positive but returns were wiped out in the last few weeks of the year as the Covid-19 crisis erupted.
"Rarely has any 12-month reporting period been so dominated by the events of the last six weeks of the financial year which moved the performance so considerably," Chairman Hugh Seaborn said. "The unprecedented impact of Covid-19 has swept aside much of the relevance of previous market conditions, for the time being."
The crisis caused several companies in which TR invests not to pay dividends as expected. The company said it expected earnings to fall in the current financial year but that it expected to use reserves to pay its own dividends.
"The Company has a healthy level of revenue reserves which have been accumulated over time to provide resilience in the event of a crisis," Seaborn said. "These will be used to supplement short to medium term falls in earnings until such a time as conditions settle and the Board can determine the long-term income capability of the portfolio."