TR Property looking stable amid wider market uncertainty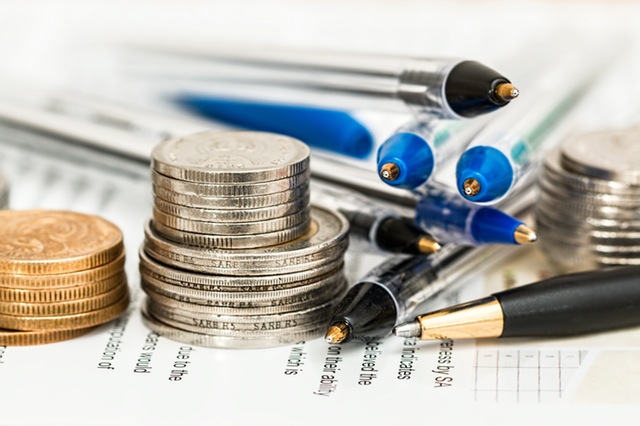 TR Property Investment Trust reported a 5.8% improvement in its net asset value per share in its full-year results on Thursday, to 418.54p.
The FTSE 250 company said shareholders' funds stood at £1.33bn as at 31 March, which was an improvement of 5.8% over the prior year, with shares in issue at year-end totalling 317.4 million - unchanged year-on-year.
Its net debt ratio shrunk to 10% from 14.6% during the period.
TR Property noted that its share price was 3% higher year-on-year, closing the financial year at 394p, while its market captialisation also rose 3% to £1.25bn.
Revenue earnings per share were 14.58p for the period, up 10.3%, with the board paying an interim dividend per share of 4.9p during the year, which was 5.4% higher than the prior interim distribution.
It declared a final dividend increase of 13.9% on Thursday to 8.6p, taking the total dividend per share for the year to 13.5p, which was 10.7% higher than the 2018 financial year.
Looking at its performance, TR Property's net asset value total return shrunk to 9.1% from 15.5% year-on-year, while the benchmark total return fell to 5.6% from 10.2%.
Its share price total return slid to 6.2% from 25.5%.
"In November, I concluded that whilst the ECB had signalled its intention to resume a more normalised interest rate cycle - this could well be deferred if economic growth dampened," said TR Property chairman Hugh Seaborn of the company's outlook.
"We now find ourselves in that state of affairs with global trade tensions and attention on Germany, the European powerhouse, which is focussed on exports and hence global growth.
"Recent economic news has been weaker than anticipated and this has encouraged the ECB to remain dovish towards the timing of the next interest rate increase."
Seaborn said market expectations for interest rate rises had thus moved out to 2020 and possibly beyond, with the longer end of the interest curve also remaining subdued.
For TR Property's companies, the ability to fix longer term debt at record low levels remained highly attractive and helped the predictability of earnings, he explained.
"In an environment where investors are seeking income, property benefits from the characteristic of offering relatively high income returns, often growing with inflation.
"Our manager continue to focus on real estate businesses in areas and sectors which offer the likelihood of rental growth.
"The divergence in performance between companies with those attributes and the remainder has widened to record levels."
That did create the risk of the most popular names becoming overbought and the least popular at risk of being oversold, Hugh Seaborn noted.
He said TR Property's manager remained "vigilant", keeping a close eye on earnings, which he described as "the bedrock" of the asset class.
"Our confidence in the stability of earnings and the relative attractiveness of the asset class versus other risk assets offers little succour in the event of broader market weakness.
"The impact on the UK, and to a lesser extent continental Europe, inflicted by unprecedented levels of political uncertainty may well only become apparent in years to come.
"What we do know, at the time of writing, is that we remain in a period of great political uncertainty and I take the opportunity to remind shareholders of the broad pan European spread of our assets."