TP ICAP reports first half growth, warns of slowdown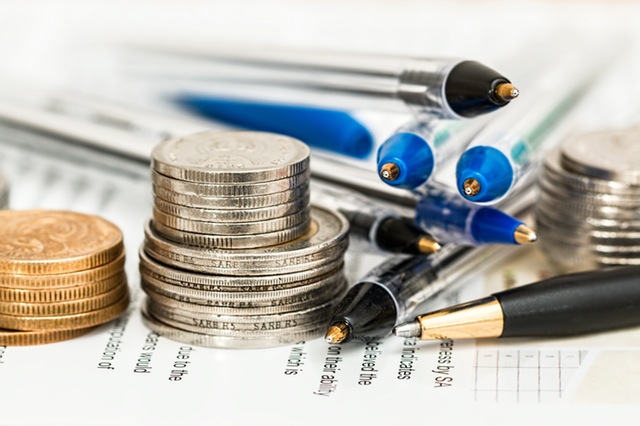 TP ICAP reported an improvement in underlying revenue in its first half on Friday, to £990m, from £922m a year earlier, though it warned that activity was showing signs of slowing in July.
The FTSE 250 company said its operating profit rose marginally to £159m for the six months ended 30 June, from £158m, while its operating margin slipped to 16.1% from 17.1%.
Its profit before tax rose to £136m, from £134m, and basic earnings per share came in at 19.9p, growing from 19.3p in the first half of last year.
The board said a 5.6p per share interim dividend would be paid on 6 November, to shareholders on the register on 2 October.
On the operational front, the directors said TP ICAP's performance in the first half reflected its "operational and technological resilience", and the benefits of a diversified portfolio.
Global broking revenue improved 2% on a reported basis, as stronger rates were partially offset by weaker foreign exchange and money markets, and emerging markets businesses.
Energy and commodities revenue increased 15% on a reported basis, with strong organic growth in oil and non-oil products, boosted by strategic hires and favourable markets.
Institutional services revenue was ahead 50% on a reported basis, as the division benefited from increased client appetite, increased capacity to service new accounts, and strategic hires.
Revenue from data and analytics improved 9% on a reported basis against a strong prior year comparative period, as the division continued to benefit from strategic initiatives to launch new, higher-value products and deeper client relationships.
The minor slowdown reflected some Covid-19 driven reduction in the overall spend appetite of clients, TP ICAP explained.
Looking ahead, TP ICAP said July trading activity had slowed down and was "materially lower" than 2019 levels.
As a result, its full-year guidance of low single-digit revenue growth remained unchanged.
The board said it would continue to monitor the impact of the Covid-19 pandemic on the company and its customers through the remainder of the year.
It added that the targeted investment spend it guided to in March would be partially deferred, as the company manages its resources in response to the ongoing uncertainty caused by the pandemic.
The firm explained that it would prioritise investment projects based on business needs, and was aiming to invest £15m of cash in 2020, of which £7m would be expensed.
"Despite the challenges posed by the pandemic, we have grown revenues and underlying profitability whilst advancing our strategic priorities of aggregating liquidity across our brands, increasing electronification and diversifying our revenue streams," said chief executive officer Nicolas Breteau.
"We paid our full year dividend and have declared an interim dividend.
"Our performance is a testament to our operational strength, scale and diversified business portfolio, as well as the hard work and dedication of our teams."
TP ICAP said it would update the market on its strategic priorities and medium-term growth plan at its investor update on 8 October.
At 0814 BST, shares in TP ICAP were down 7.62% at 310.2p.