Totally earnings surge as Covid-19 fuels demand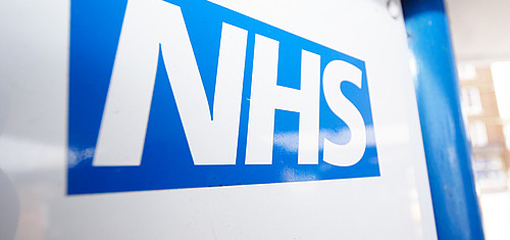 Totally reported record annual earnings and revenue after the healthcare provider's services were in demand during the Covid-19 crisis.
Earnings before interest, tax, depreciation and amortisation rose 25% to £5m as revenue increased 7.4% to £113.7m. Totally declared an unchanged final dividend of 0.25p a share, taking the annual payout to 0.5p a share, also unchanged.
The company swung to a pretax profit of £56,000 from a £3.4m loss a year earlier when it had £2m of exceptional costs.
Urgent care revenue rose 9.2% to £105.4m as demand for NHS 111 services leapt and planned care revenue fell 38% to £5.2m. Insourcing revenue tripled to £3.1m.
Chairman Bob Holt said: "The year was impacted throughout by the Covid-19 pandemic and as a trusted partner of the NHS the teams at Totally were part of the frontline resource providing care. Demand increased on an almost daily basis."
Totally shares fell 6.3% to 39.8p at 11:59 BST. The shares had climbed to their highest level since October 2017 before the results.