Topps Tiles shareholder MSG looking to oust chairman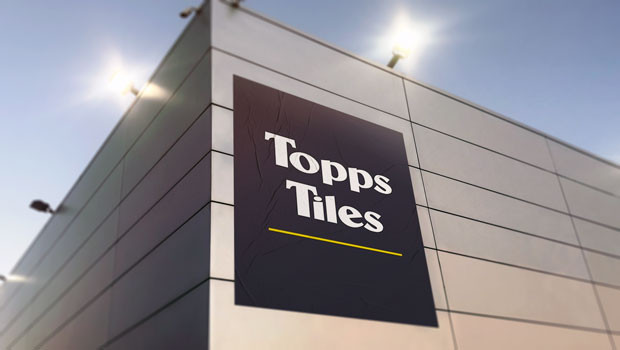 A major shareholder in tile specialist Topps Tiles is looking to remove the company's chairman, it emerged on Wednesday.
The company said in a statement that it has received requisition notices from Lynchwood Nominees on behalf of MSG, a European tile producer with a 29.9% stake in the business.
The notices propose that non-executive chairman Darren Shapland be removed with immediate effect, and that two of MGS's representatives - Lidia Wolfinger and Michael Bartusiak - be appointed as non-executive directors.
Topps Tiles said: "The board unanimously rejects these proposals, which it believes present a clear conflict of interest between MSG's objective for Cersanit to be a major supplier of Topps and the interests of all Topps shareholders.
"In particular, the board believes it is incompatible for the proposed non-executive directors to have the target of increasing tile purchases from Cersanit to 29.9%, whilst at the same time acting in the best interests of all shareholders of Topps.
"The board believes that the proposed appointment of MSG's non-executive directors has the primary objective of aligning Topps' business and its strategy to MSG's commercial objectives as owner of Cersanit and is therefore not in the best interests of the company and its shareholders as a whole."
At 1020 GMT, the shares were down 2.9% at 48.35p.