Tintra to develop fully-functional 'metaverse bank'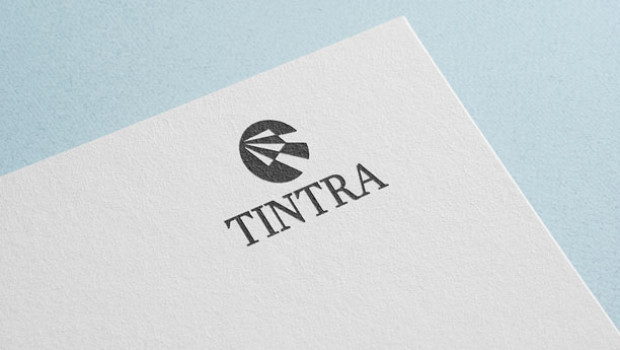 Tintra announced the next stage of its strategy on Thursday, developing a so-called 'Web 3.0' banking platform, expanding its technology to launch a fully-functional 'metaverse bank'.
The AIM-traded firm said while many incumbent banks were opening lounges and branches in the metaverse on platforms such as 'Decentraland', it was looking to create the first bank capable of "functioning operationally within the digital realm" of the metaverse.
It said its 'borderless' approach would introduce a financial and regulatory infrastructure built on Web 3.0 technologies and concepts, including metaverse and blockchain interoperability, transparency by using dataless cryptographic mechanisms, and blockchain-based verification.
While the platform would develop over time alongside the technologies and concepts, it was being built on a 'clean-sheet' basis, rather than bolting elements onto legacy platforms.
Tintra said its infrastructure would be fully compliant with current regulation, applying artificial intelligence to enhance the know your customer (KYC) and anti-money laundering (AML) framework, but also include in-built latency elements to give it a "competitive edge".
The technologies and intellectual property would be protected by a suite of trademarks and patents, alongside asset purchases and infrastructural developments within existing metaverse projects.
Tintra said the core trademarks and patents were expected to be filed side-by-side with the development of the platform over the next two years.
"We have set out to revolutionise how developed market banks interact with their emerging market counterparts," said chief executive officer Richard Shearer.
"A lot of the technologies using artificial intelligence and machine learning that I have discussed elsewhere have an interconnection with metaverse thinking.
"When it comes to the metaverse, it's important to take an expansive and long-term view of the terrain and its implications - especially in the context of Web 3.0."
Shearer said the company was building banking infrastructure that would open borders and business sectors across Asia, Africa and Latin America.
"Our unique thinking on this is that the methodology to achieve this is by building tomorrow's bank and then reverse engineering it back to fit today's regulatory and fiscal landscape - as opposed to others who, in our view, are taking a more bottom up approach.
"We are already pushing this process of solving the AML [and] KYC challenges faced by emerging market individuals and businesses along rapidly with a number of in-house PhD level brains rethinking what's possible.
"Today's announcement is a natural next step along that same path and I look forward to sharing a lot more in the coming months on how we are opening up modern physical borders and at the same time contemplating a banking future beyond borders and perhaps even into the metaverse."
At 1627 GMT, shares in Tintra were up 10.05% at 225.6p.