Tintra shares jump on AI joint venture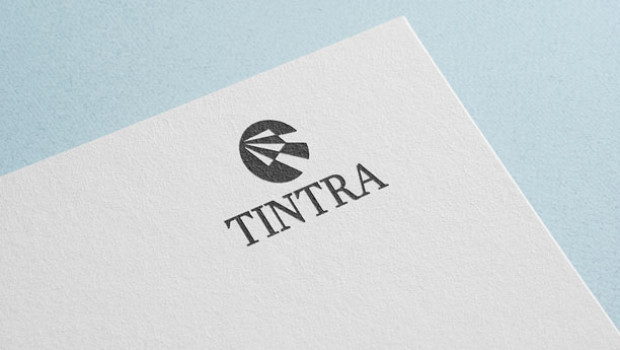 Tintra has signed a joint venture deal with an artificial intelligence company to develop an international payments system based AI.
The company said it would issue new shares to Time Machine Capital 2, an investment and research business that applies AI to financial services. Tintra will take a 50% stake in Finsensr, a business founded by TMC2 to develop automated learning in the financial sector.
Tintra will issue 636,475 new shares to TMC2 and the same number of warrants to subscribe for shares at 52.5p each over a term of five years. The price is the closing price on 22 November and the warrants can be exercised in stages depending on Tintra's market value, which would have to reach £1bn for all the warrants to vest.
Shares of Tintra jumped 22.5% to 59.4p at 10:32 GMT giving it a market value of £7.6m.
Each company will appoint two directors to Finsensr's board and Tintra Chief Executive Richard Shearer will be chairman. Finsensr's payments system will be the cornerstone for Tintra's platform for financial services in emerging markets.
Gary Wright, Finsensr's lead adviser on the project said: "We are excited to enter into this long-term partnership with Tintra to support the expansion of their business through the use of our leading-edge artificial intelligence."