Three energy firms pay out £8m in customer compensation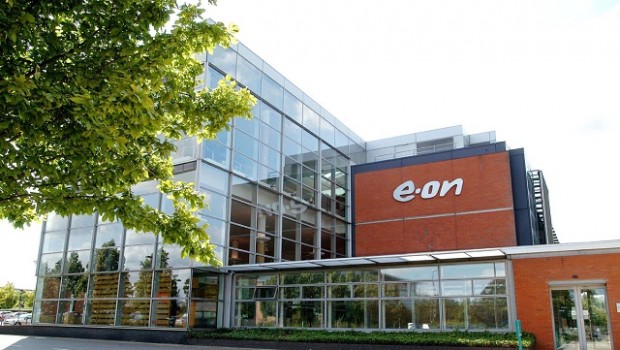 Three energy firms have paid out a combined £8m for failing to pay customer compensation on time, the regulator confirmed on Wednesday.
Ofgem said E.ON Next, Good Energy and Octopus Energy either missed or "unduly delayed" compensation payments which are due if a supplier does not provide a final bill within six weeks of a customer switching providers.
E.ON, part of Germany's E.ON, was ordered to pay £5.5m to around 95,000 customers, while Octopus paid £750,000 to 19,000 customers and around 350 Good Energy received a combined £18,000.
The three also paid £1.7m towards a redress scheme to support vulnerable customers. E.ON paid the most, at £1.3m.
It is the first time Ofgem has taken compliance action since it introduced guaranteed standards of performance in May 2020, which are intended to reduce final billing delays.
Under the rules, providers must pay compensation if the switch is delayed, a customer is erroneously switched, or final bills are produced too late. If a final bill is not produced within six weeks, customers are entitled to a one-off payment of £30, and a further payment of £30 if that it is not paid within ten working days.
Ofgem said some customers had waited more than a year for their compensation.
Neil Kenward, director of strategy at Ofgem, said: "Our rules mean that where energy companies drag their heels, customers are automatically compensated.
"As the energy market starts to recover, we'll likely see a return to more switching, and this action is a reminder to suppliers that they need to make switching as easy and convenient as possible."
Ofgem said that the suppliers, all of which specialise in renewable energy tariffs, had since updated billing processes and systems, and all payments to affected customers had been paid.