Third-quarter sales beat forecasts at Johnson & Johnson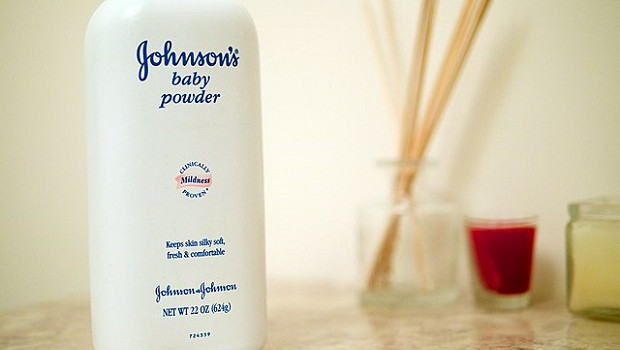 Johnson & Johnson posted better-than-expected third-quarter numbers on Tuesday, bolstered by a strong performance at its pharmaceutical division.
The US company reported a 2% improvement in group reported sales, to $23.8bn - above analyst expectations for around $23.3bn - while net earnings jumped 22% to $4.6bn. Diluted earnings per share rose 23% to $1.68.
Across its three divisions, consumer health saw sales dip 0.4% to $3.8bn. But sales at medical devices rose 2% to $6.8bn, helped by strong demand for contact lenses and wound-closure products, and jumped 3% to $13.2bn at pharma, its largest unit.
J&J said pharma had been helped by strong demand for a number of drugs, including its Covid-19 vaccine, multiple myeloma treatment Darzalex, and Stelara, which is used to treat immune-mediated inflammatory diseases such as Crohn's.
Analysts had been expecting sales of around $13.03bn at the unit.
Joaquin Duato, chief executive, said: "Our third-quarter performance demonstrates our continued strength and resilience across all three of our businesses.
"We continue to navigate the dynamic macroeconomic environment and remain focused on delivering transformative healthcare solutions.
"Looking ahead, I remain confident in our business and ability to continue advancing our innovative portfolio and pipeline."
J&J is forecasting adjusted operational sales growth of between 6.7% and 7.2% for the full year, compared to its previous forecast range of 6.5% to 7.5%. Adjusted diluted EPS is expected to come in between $10.02 and $10.07, compared to an earlier range of between $10.00 and $10.10.
As at 1200 BST, the stock had put on 1% in pre-market trading.