THG warns over FY profit margins, shares slide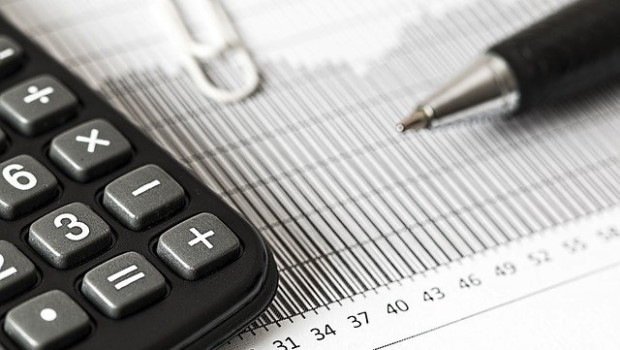 THG was under the cosh on Tuesday after the online retailer warned that its profit margins for the year will miss analysts' forecasts and revenue growth will slow.
In an update for the quarter to the end of December 2021, the company said full-year adjusted EBITDA margin was expected to be between 7.4% and 7.7%, below market expectations of around 7.9%, due to adverse foreign currency movements.
Still, the group expects margins to improve throughout the year as the benefits of 2021 investments in automation and the increasing mix of revenues generated from Ingenuity Commerce help to offset inflationary pressures. The phasing is expected to be weighted towards the second half of the year.
THG also said cautioned that full-year revenue growth was set to slow to between 22% and 25%. Broker Liberum said this compares to consensus expectations of around 30% growth.
The company reported fourth-quarter revenue growth of 29.7% to £711.7m. Revenue at Ingenuity rose 42.7% to £57.4m, while Beauty and Nutrition saw increases of 38.9% and 12.1% to £298.5 and £171.8m, respectively. Revenues at THG OnDemand were up 13.1% at £46.5m.
Chief executive officer Matthew Moulding said: "We are delighted to report significant growth across all divisions during the peak Q4 trading period and to have delivered record annual sales of £2.2billion.
"The operational resilience and performance of our Ingenuity infrastructure was a highlight, dispatching over one million units per day at peak periods. The investment we have made in automation in the UK delivered year-on-year efficiencies, and we are on track to launch our first AutoStore facility in the US during Q2 2022, supplementing the six warehouses added to the network across three continents during 2021."
At 0905 GMT, the shares were down 6.4% at 173.75p.
Russ Mould, investment director at AJ Bell, said: "The only way THG is going to win back the market's favour is if it delivers better than expected figures consistently for at least two or three quarters. Unfortunately, its latest update doesn't pass the test as it flags margins are slightly below expectations.
"Under normal circumstances, a business delivering the level of growth seen in THG's latest update would be applauded by the market. Sadly, THG has shot itself in the foot thanks to the way it has behaved as a listed company since joining the stock market. And that means only something spectacular will lift the share price.
"Failure to deliver the level of detail about the business desired by investors, questionable corporate governance standards, and comments by chief executive Matt Moulding that he wished he'd never floated THG all amount to bad practice as far as investors are concerned, and they've voted with their feet which has left the share price languishing well below its IPO price.
"The fact THG is guiding for revenue growth to slow in 2022 is even more reason for disgruntled investors to keep shaking their heads in disbelief."