THG to list beauty division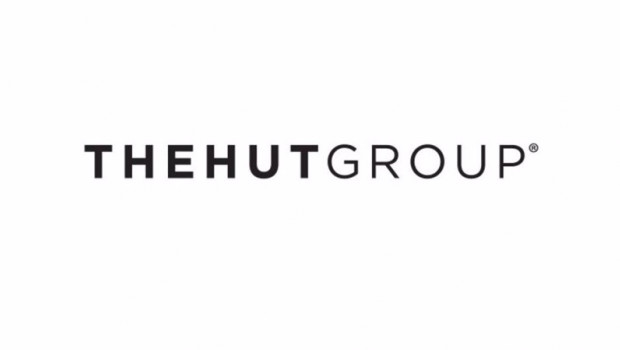 THG is to spin out its beauty division, the e-commerce heavyweight announced on Thursday.
The division is THG's biggest, with interim revenues of £460.8m - a 56% improvement year-on-year - and brands including Espa and Lookfantastic.
THG said it would list the business in 2022, though it did not disclose terms or where it would debut. THG floated on the London Stock Exchange in September 2020.
The firm said the decision "reflects the continued strong organic growth of the division and its position as the industry's digital strategic partner globally, it's growing US footprint, expanding global social media presence, and vertically integrated model.
"A separate listing…will position the business very well to focus investment in its key growth areas, including own-brand portfolio expansion."
THG said a potential separate listing of THG Nutrition remained "under consideration". THG Nutrition, which produces a range of fitness and nutrition products, reported half-year revenues of £328.4m, up 27% year-on-year.
In May, Manchester-based THG - formerly The Hut Group - struck at $2.3bn deal with Japanese conglomerate Softbank centring around THG Ingenuity, the UK firm's end-to-end technology services unit.
Under the terms of the deal, THG Ingenuity will be spun into a separate company by the end of next summer, with Softbank having the option to acquire a 19.9% stake for $1.6bn, valuing Ingenuity at around $6.3bn.
Matthew Moulding, THG founder and chief executive, said: "We are only at the start of this relationship, but we are pleased to have already established multiple live commercial partnerships between the Softbank portfolio and our Ingenuity platform.
"We continue to see an acceleration in levels of enquiry from global enterprise looking to leverage the platform, and I believe the global growth opportunity for Ingenuity to be unparalleled."
The update came as THG posted interim results for the six months to 30 June. Ingenuity saw revenues rise 40% to £85.8m, helping push overall group sales up 42% to £958.8m. Adjusted earnings before tax, interest, depreciation and amortisation rose 39% to £81.2m. The operating loss narrowed to £17.4m from £24.8m.
Russ Mould, investment director at AJ Bell, said: "[THG] is not just unveiling plans for a separate listing of its beauty division but also trailing a divvying up of its nutrition and Ingenuity technology and logistics platform. THG is banking on these businesses being ascribed more value by the market as separate entities, and this is perhaps most pertinent to Ingenuity, which has generated a lot of the excitement around the stock since in 2020 listing.
"Ingenuity remains a jam tomorrow opportunity though. It is generating decent levels of growth but as Thursday's results show, it represents less than 10% of group revenue."