THG founder would back £3bn takeover bid - report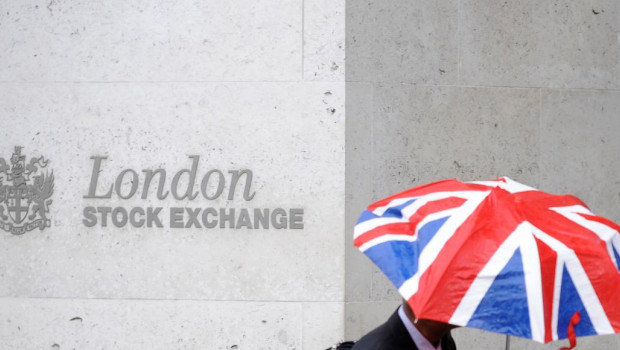 Matt Moulding, the billionaire co-founder of THG, would be prepared to take his online beauty company private for £3bn, according to media reports.
THG, formerly known as The Hut Group, debuted on the London Stock Exchange in September 2020 but chief executive Moulding retains a controversial golden share, allowing him to veto any potential bid.
Last week, THG received a 170p per share offer from Belerion Capital and King Street Capital, valuing the business at around £2.1bn. THG rejected the "highly preliminary" approach, claiming it "significantly" undervalued the company and its future prospects.
Minutes before issuing that statement, however, Candy Ventures announced it was in the "very early stages" of considering its own possible offer. Candy Ventures is the investment vehicle of property tycoon Nick Candy.
The Takeover Panel had asked the various parties to clarify their positions following growing rumours about potential takeover activity on financial website Betaville.
But according to the Mail on Sunday, citing unnamed City sources, Moulding - who owns 22% of the firm - would allow THG to be taken private at £2.50 per share, with negotiations going ahead with an offer of between £2 per share and £2.50 per share.
The newspaper said Moulding also intended to stay at the helm if it goes private.
THG debuted at 500p and quickly reached highs of around 800p. But concerns mounted about the company's ownership structure, its corporate governance and the future success of its core e-commerce platform Ingenuity, and the stock has now lost 80% of its value since its debut.
Moulding has been vocal about regretting taking THG public, saying last year that the whole process had "sucked from start to finish". He also said he should have floated the company in New York rather than London.
As at 1230 BST, shares in THG were trading 2% lower at 142p.