The Restaurant Group to shut up to 120 sites - report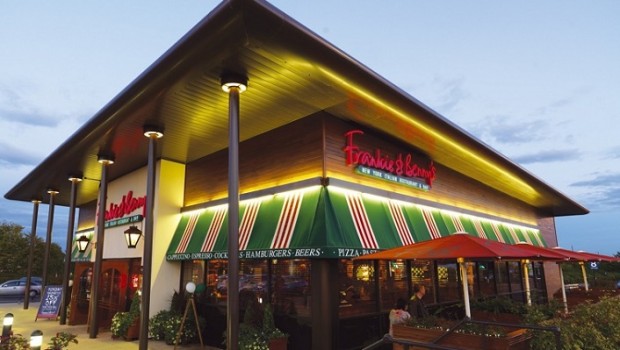 The Restaurant Group has decided as many as 120 of its eateries will not reopen when coronavirus restrictions ease, putting up to 3,000 jobs at risk, according to a report.
The company, which owns Frankie & Benny's, Garfunkels and Wagamama, has about 600 restaurants and has about 22,000 workers furloughed. Frankie & Benny's will be hit hardest by the closures, the BBC reported.
In an email to managers seen by the BBC the company said: "Many sites are no longer viable to trade and will remain closed permanently. The Covid-19 crisis has significantly impacted our ability to trade profitably, so we've taken the tough decision to close these restaurants now."
The email was sent to managers in the group's leisure business, which includes more than 200 Frankie & Benny's restaurants. The moves show the company speeding up plans to cut back on tired formats to concentrate on Wagamana, which it bought in late 2018.
The Restaurant Group said in March that 61 of its 80 Chiquito's branches would stay shut after Covid-19 restrictions are lifted. The company raised £57m from investors in April to help it weather the crisis, which shut all restaurants from late March.