Tex Holdings appoints new CFO as FCA looks into 2019 statements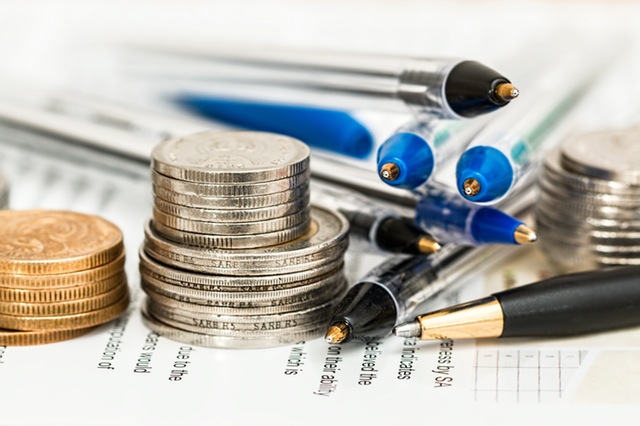 Tex Holdings announced the appointment of Christian Ross as its chief financial officer and finance director-designate on Monday.
The London-listed engineering and manufacturing company said Ross was joining from SKF, where he served seven years as group finance director of SKF Cooper, and the past three years as vice-president of its Canadian operations.
"The Tex Holdings financial statements were submitted to Companies House on 25 June," the board said, adding that copies had been posted to shareholders.
"The FCA has posed questions in relation to the 2019 audited financial statements submitted to them on 25 June, and the company has responded accordingly," it added in its short statement.