Tesco lifts annual guidance again, but inflation dampens outlook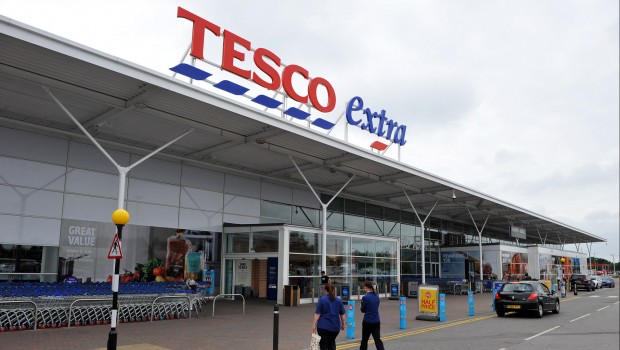 UK supermarket chain Tesco on Thursday lifted annual profits guidance for the second time in four months after better-than-expected third quarter and Christmas sales but warned of inflation hitting operating costs.
The company said it now expected retail operating profit to be slightly above the top-end of previous £2.5bn - £2.6bn guidance, and forecast bank operating profit to be between £160m - £200m, due to the effect of more favourable economic forecasts on its provision for expected credit losses.
The group said UK like-for-like sales rose 0.2% year-on-year in the three months to November 27 and were up 0.3% during the six weeks to January 8. This was despite tough comparisons with Christmas 2020 when the UK went into another Covid lockdown and people spent more on luxury items such as champagne and smoked salmon for smaller family festive gatherings.
However, Tesco warned that it was now facing operating cost inflation of about 5%.
"When I look at operating costs, our costs to run the business, we typically would work with an inflation assumption of 2% to 3%. This time round I'm thinking that will probably be more close to 5%," said chief financial officer Imran Nawaz after the company released a trading update.
"The key question that we're working through for next (financial) year is which elements of the inflation that we're seeing is transitory and which ones will persist and that will determine how much savings we need to be driving."
Chief Executive Ken Murphy said inflation for consumers was about 1% during the third quarter and Christmas period.