Tesco Bank to close all current accounts by November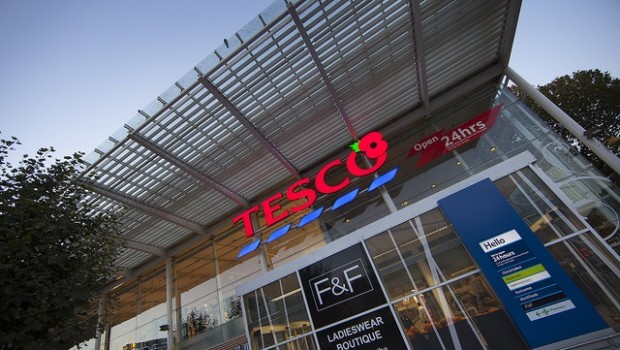 Tesco Bank on Monday said it was closing its current account operation from November, leaving 213,000 customers to make new arrangements.
The UK supermarket's banking arm said only 12% use it as a primary account, meaning almost nine in 10 accounts have limited activity or are being used for other purposes, such as a savings pot.
Tesco said customers could switch using the seven-day service or transfer money to a Tesco Bank savings account or register for Tesco Clubcard Pay, a new product currently in test with a panel of shoppers and colleagues..
The current account was closed to new applicants in December 2019. Earlier this year, rival M&S Bank made a similar move to cull current accounts.