Telecom Plus' profits climb on customer growth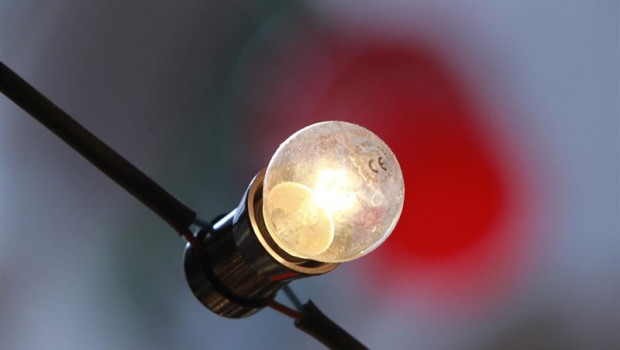 Telecom Plus reported annual profit growth in line with expectations on Tuesday as more customers opted to sign up with the multi-utility provider.
Profit before tax came in at £43.0m, 4.9% higher than the year before, as revenue increased by 1.5% to £804.4m.
This growth came as customer numbers for the year advanced by 4.0% to 635,039 and service numbers advanced by 8.2% to 2,532,024, despite the energy industry being hit by the introduction of a price cap by UK regulator Ofgem on 1 January.
However, average revenue per member fell by 2% to £1,245 after a reduction in fourth quarter revenues due to the price cap, lower energy consumption during a particularly warm winter, and steadily declining landline call spend.
Andrew Lindsay, chief executive of Telecom Plus, said: "In an environment in which record numbers of households are switching energy suppliers, our churn rate has fallen, reflecting the improving quality of our customer base; over 26% of our members now take all their core utilities from us and this important metric continues to increase steadily each month."
The FTSE 250-traded company's board hiked its final dividend by 1p to 27p per share, leading to a total dividend increase of 4% to 52p, as the company also committed to raising its total dividend to 57p per share for the current year "in the absence of unforeseen circumstances".
The combination of a higher quality customer base, improved commercial terms from wholesale partners, growing benefits from the smart meter roll-out programme, and an initial contribution from the extra customers we added over the past 12 months, means adjusted profits before tax for the current year is expected to be between £60m and £65m.
Analysts from Peel Hunt said the utilities provider's results were in line with their expectations, adding that current year trading is so far consistent with the anticipated full-year outlook of 5% customer growth and 10% services growth.
"This has been achieved despite the widening of the price gap between the price cap and teaser tariffs since April, which will close again in October when the next price cap adjustment takes effect. Telecom Plus continues to have great visibility and the prospect of stronger customer growth bodes well for long-term performance and dividend growth," said analysts.
Telecom Plus' shares were up 2.05% at 1,492.00p at 0816 BST.