Telecom Plus ends year in line with guidance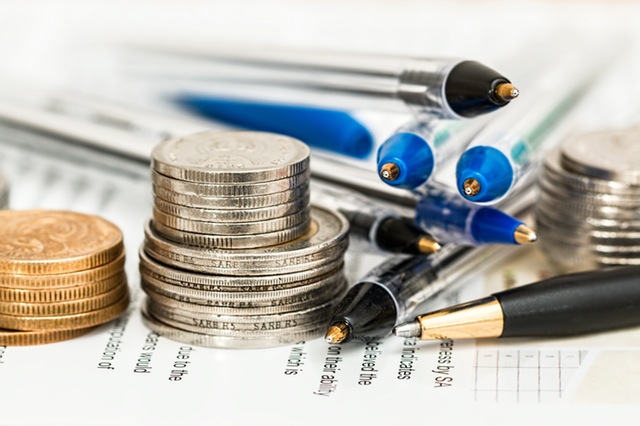 Utility retailer Telecom Plus said on Wednesday that revenues and profits for the financial year just ended were expected to be in line with its guidance.
The FTSE 250 company, which trades under the 'Utility Warehouse' brand, said customer numbers were up 0.8% for the year ended 31 March, compared to 2.7% in the 2020 financial year, while services were ahead 2.5%, down from 6.2% year-on-year, despite extended further periods of lockdown.
It described a "resilient performance" across all aspects of the business despite the challenges of the Covid-19 pandemic, although with additional costs that would not otherwise have been incurred.
Telecom Plus said it saw strong growth in the number of partners joining its independent referrals programme in the second half, generating faster customer growth.
It made no change to its previous dividend guidance of 57p per share for the year, in line with its distribution for the prior year.
On the financial front, Telecom Plus said it expected full-year adjusted pre-tax profits to be in line with expectations at around £56m, down from £60.8m year-on-year, reflecting the impact of lower retail energy prices from 1 October in line with a reduction in the Ofgem price cap, as well as higher regulatory costs, and extra operating costs associated with the coronavirus crisis.
Telecom Plus said its balance sheet remained "robust", with a year-end net debt position of around £63m excluding finance leases, and undrawn facilities of £60m.
"Against the challenging backdrop of the past year, I am very pleased with the resilient performance of the business, and proud of the spirit that our 48,000 partners have demonstrated throughout the period," said chief executive officer Andrew Lindsay.
"We are emerging from the pandemic with considerable optimism about the future - as millions prepare to return to their workplaces after prolonged periods of working from home, the alternative flexible income opportunity that we offer our partners has never held such appeal.
"We are hugely excited by the prospect of helping many more people to get on in life and achieve their goals in partnership with Utility Warehouse over the months and years ahead, and are investing in both our customer and partner propositions to meet the rising demand that we anticipate."
At 0828 BST, shares in Telecom Plus were up 1.84% at 1,303.58p.