Ted Baker signs childrenswear deal with Next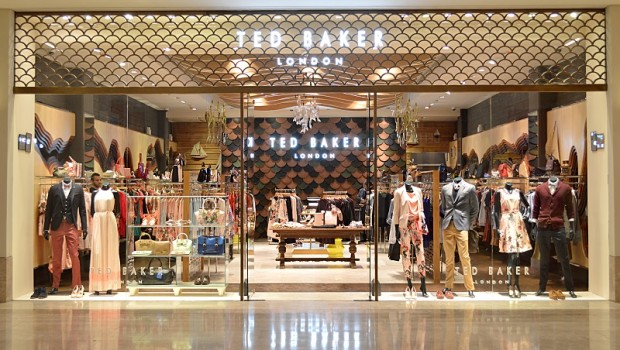 Ted Baker has signed a five-year deal with Next to produce and sell Ted Baker childrenswear from spring 2020.
The companies will work together on products and sell them through Next's retail and wholesale businesses and on Ted Baker websites. The partnership replaces Ted Baker's childrenswear licensing deal with Debenhams, which will end in February.
Ted Baker said the arrangement, which covers clothes, shoes and accessories for babies and children, will speed up the expansion of its childrenswear business. The FTSE 250 fashion brand said it did not expect a material financial impact this year or next year from the deal.
Chief executive Lindsay Page said: "Product licensing is a proven and highly successful pillar of Ted Baker's strategy to expand as a global lifestyle brand. It enables us to carefully develop the brand in new, relevant categories by leveraging the specialist product expertise of our carefully selected partners.
"As a multichannel retailer with global capabilities and wholesale experience, Next is the outstanding partner to take Ted Baker forward in this category, which we believe will deliver significant growth in the coming years."
Page thanked Debenhams for its work on the childrenswear business and said the companies would continue their licensing partnership for lingerie and nightwear.
Ted Baker is trying to recover from two profit warnings and the departure of founder Ray Kelvin as CEO after allegations of inappropriate behaviour towards employees, which he denies. Kelvin, who owns 35% of the company, is reported to be considering a private equity-backed buyout of Ted Baker.
Simon Wolfson, Next's CEO, said: "We are thrilled to have the opportunity to help build and develop the Ted Baker children's business across the globe. We have worked with Ted Baker for a number of years … and recognise the power of their brand."