Ted Baker announces cost cuts and lay-offs in first phase of transformation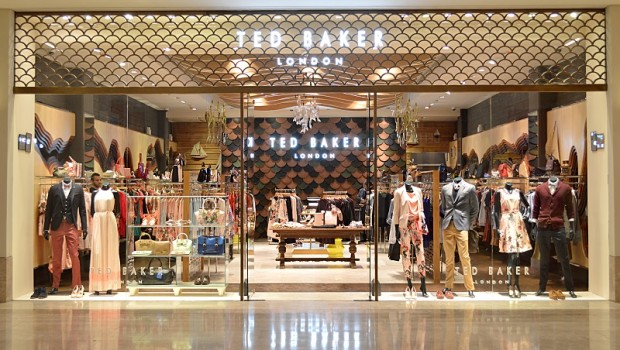 Ted Baker unveiled the first phase of its transformation programme centred on profitability, cost and a more effective use of its resources.
Following the operational review announced in December, it had already moved to "de-layer" the organisation, cutting the number of members on its executive committee from 13 to 9 and now it would reduce 102 roles and remove a further 58 posts which had been vacant.
That was expected to yield cost savings of £5.0m in the current financial year, and of £7.0m on an annualised basis, albeit at the expense of a £2.7m restructuring charge which it would incur in 2020.
Acting chief executive officer, Rachel Osborne, said: "The changes we are announcing today are difficult because colleagues across the business have been working hard in what has been a challenging period for Ted Baker.
"[...] The Board and I believe that we will only realise Ted's long-term potential by transforming the way the business operates and the actions we are announcing today are important steps in that transformation."
More details of the group's strategic priorities and transformation programme would be provided alongside its full-year results in May.
The company also said the board was confident in its ability to create a " more commercial, agile, fast-paced, effective and simple organisation."
Other goals outlined in its transformation programme included deepening customer relationships, revitalising the brand, increasing the relevance of its products, boosting its e-commerce position, and optimising its distribution channels to support geographical expansion.