TBC Bank enters £24m loan agreement with European Investment Bank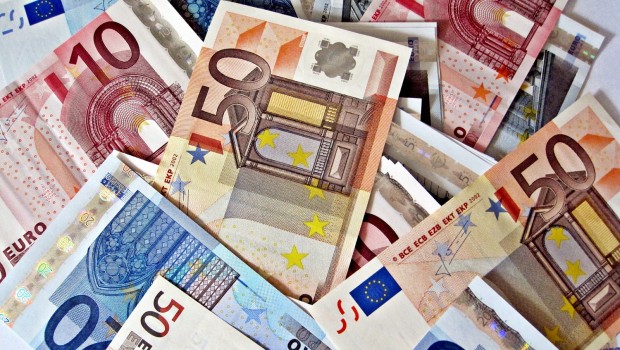 TBC Bank Group announced on Tuesday that its subsidiary, JSC TBC Bank, has signed a loan agreement for the equivalent of GEL 90m (£24.37m) with the European Investment Bank (EIB).
The FTSE 250 company said the funds would be available to draw either in euro, US dollar or Georgian lari.
It said the five-year loan facility would be used primarily to finance micro, small and medium size businesses in Georgia, and support the development of private enterprise.
"I am very pleased that over time we have built such a successful partnership with the European Investment Bank," said chief executive officer Vakhtang Butskhrikidze.
"This is TBC's first transaction in Georgian lari with [the] EIB, and is a testament to the truly close working relationship we have formed since the launch of our partnership in 2012."
Butskhrikidze said local currency funding was of "great importance" for the Georgian financial sector, as it allowed it to reduce dependence on borrowing in foreign currencies.
"Local currency funding will protect business owners and households from direct exposure to exchange rate risk while it helps to de-dollarise TBC Bank's portfolio."