Taylor Maritime agrees charters on four vessels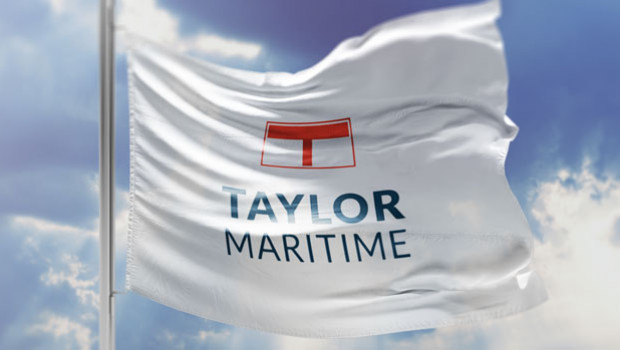 Specialist dry bulk shipping company Taylor Maritime Investments announced on Friday that one vessel in its fleet had been fixed on a one-year time charter, and three vessels on short-term time charters of less than three months.
The London-listed firm said each of the four time charters would deliver an average annualised unlevered gross cash yield of over 30%, based on December fair market values.
Taylor said its total delivered fleet was now 31 vessels, including one ship committed for sale.
"As anticipated, sentiment is improving with the market rebounding post Chinese New Year after a pick-up in dry bulk activity," said chief executive officer Edward Buttery.
"As such, we're happy with this mix of a longer one-year time charter and three short-term charters, consistent with our strategy of increasing earnings visibility and extracting attractive yields from the market.
"We will continue to consider longer-term charters for charter renewals as the year progresses and the market strengthens further."
At 1121 GMT, shares in Taylor Maritime Investments were up 2.79% at 1.29p.