Tate & Lyle profits surge on higher prices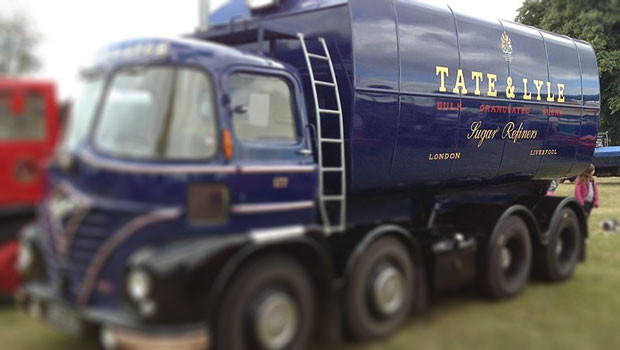 Food and beverage maker Tate & Lyle posted a surge in annual profits and sales, driven by higher prices on the back of soaring inflation.
The company on Thursday said pre-tax profit came in at £152m versus £42m a year earlier. Revenue was up 27% to £1.75bn and free cash flow was £119m, £47m higher reflecting strong conversion.
For the year to March 2024, Tate & Lyle said it expected revenue growth of 4% to 6% and adjusted core earnings to rise by 7 - 9%. The board has recommended a final dividend of 13.1p, up 2.5%.
Adjusted core profit at one of the world's biggest producers of sweeteners such as high fructose corn syrup, came in at £320m, compared to £233m last year.
"The new and refreshed Tate & Lyle delivered strong results despite a challenging backdrop. Mammoth price hikes may have caused volumes to dip, but that won't be much of a worry given the big jump in cash profit, and there's more wiggle room built into contract pricing, should it be needed," said Matt Britzman, equity analyst at Hargreaves Lansdown.
"The Food & Beverage Solutions business was the standout performer and looks well-positioned to benefit from the growing demand for healthier and more sustainable food and beverage products."
Reporting by Frank Prenesti for Sharecast.com