Tata Chemicals in talks to buy Johnson Matthey's batteries business - report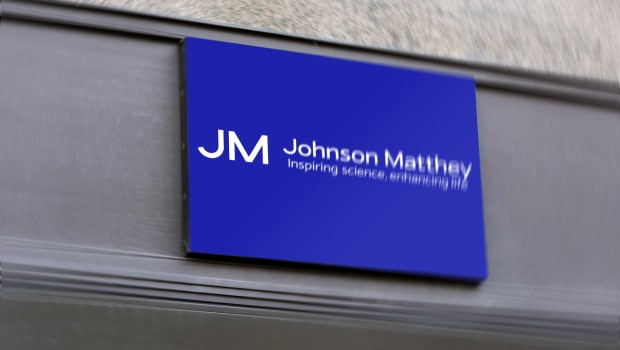 Johnson Matthey rallied on Monday following a report that India's Tata Chemicals is interesting in buying the company's batteries business.
According to the Mint newspaper, which cited two people with direct knowledge of talks between the two, the batteries business could fetch between $500m and $700m.
Johnson Matthey announced earlier this month that it was planning to sell the batteries unit and according to Mint, Tata is one of the frontrunners to buy it.
The company announced its decision to exit the batteries market on 11 November, alongside a trading update in which it warned the trading outlook for the year ending 31st March 2022 was towards the lower end of market expectations.
It said: "Following a detailed review and ahead of reaching a number of critical investment milestones, we have concluded that the potential returns from our battery materials business will not be adequate to justify further investment."
At 1030 GMT, the shares were up 5.1% at 2,171p.