TalkTalk 'delays' FibreNation sale after Labour broadband pledge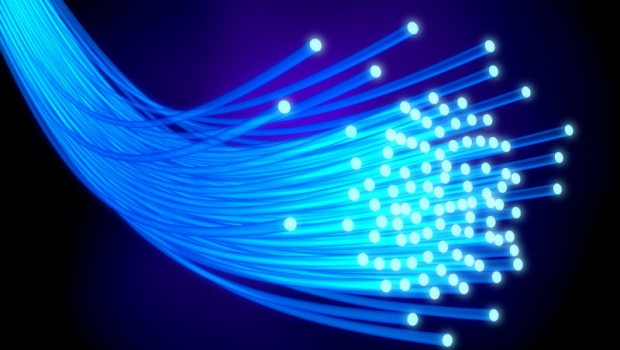 UK telecoms group TalkTalk said discussions on the sale of its FibreNation business were "ongoing" a day after the opposition Labour Party made a general election pledge to provide broadband services to all.
The company was close to a deal with of CityFibre Holdings, a venture part-owned by the Wall Street bank Goldman Sachs, Sky News reported, but the Labour announcement had forced a postponement for at least a month.
Labour said it would nationalise broadband provision across Britain by 2030 if elected on December 12.
FibreNation claims it wants to delivering ultrafast broadband to 3m homes. UK broadband provision has been notoriously poor, with most fibre provision going only as far as street cabinets before old copper wiring transmits the signal to homes.
Industry regulator Ofcom reported earlier this year that only 8% of the UK has access to full-fibre broadband, well behind other countries.
TalkTalk also released interim results on Friday, with like-for-like earnings before interest, tax, depreciation and amortisation (EBITDA) up 14% to £140m as it reiterated full year guidance.
Labour's shadow finance minister John McDonnell Labour would renationalise BT's Openreach broadband infrastructure arm and levy a tax on tech companies such as Amazon and Google to pay for the upkeep.
"Yes, it is ambitious, but we have to be ambitious if we're going to compete in the global economy. And it doesn't just have economic benefits. It has environmental benefits in terms of basically people locating in their local towns and not commuting, some people moving into rural and coastal areas as well so they're properly connected, and it has social implications as well," he said on Friday.
"We're not taking over all of BT, we're simply taking over Openreach, the BT technology and some elements from within BT itself. And the reason we're doing it is because the private sector have not delivered on the scale that we need fast enough, and I think now it is about building for the future," he said.
"Labour said its plan would involve a roll out of broadband "with communities that have the worst broadband access, including rural and remote communities and some inner city areas, followed by towns and smaller centres, and then by areas that are currently well-served by superfast or ultrafast broadband".