Syncona reports positive asset value return in final results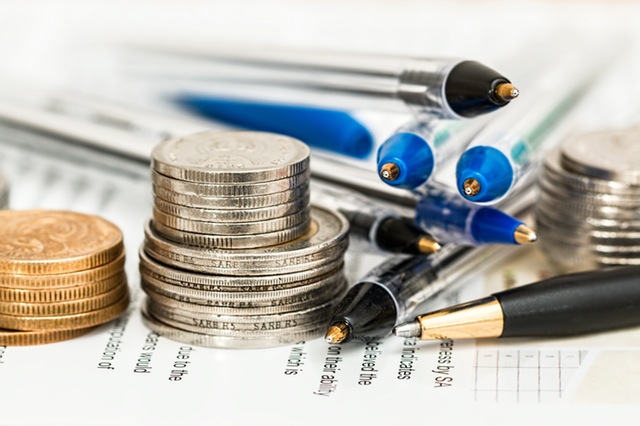 Healthcare investment company Syncona reported year-end net assets of £1.3bn in its final results on Thursday, up from £1.25bn in the prior year.
The FTSE 250 firm said that made for net assets per share of 193.8p as at 31 March, rising from 185.6p, making for a net asset value total return of 4.4%, swinging from a negative 13.3% in the prior year.
It said its life science portfolio was valued at £722.1m at year-end, making for a return of 11.8%, also swinging from a negative 18% in the 2020 financial year.
The company's capital base totalled £578.2m on 31 March, down from £767m, as Syncona deployed £189.2m of capital in the year, compared to £206.3m in the prior year.
On the operational front, Syncona founded two new companies during the period, being Resolution Therapeutics and Purespring Therapeutics, and added one new company to the portfolio in Neogene Therapeutics.
It closed down Azeria Therapeutics, as preclinical data did not support further investment.
Looking at its clinical progress, Syncona said four companies were in the clinical stage with eight data read-outs, and "good progress" made towards key milestones across the portfolio.
A total of £770m of capital was raised across the portfolio via nine financings during the year, with £585m raised from external investors.
Two companies were listed on Nasdaq, being Freeline and Achilles Therapeutics, raising gross proceeds of $354.6m (£264.9m).
Looking ahead, Syncona said positive data generated from its clinical pipeline would be the main driver of value, adding that while that was not without risk, it had a number of portfolio companies approaching key clinical milestones.
"Against the unprecedented backdrop of the Covid-19 pandemic, Syncona has made good progress in the year and the value of innovative new medicines has never been clearer," said Syncona Investment Management chief investment officer Martin Murphy.
"Encouragingly, where previously delayed, clinical trials are resuming across the portfolio and our companies are well funded, having raised £770m over the year, to deliver on significant clinical milestones.
"Whilst we recognise that volatility in the public markets has affected our public holdings' valuations, we remain focused on delivering value over the long-term."
Murphy said that, with three new companies added to the portfolio during the year, the firm had 11 companies and was on track to build a "diversified portfolio" of 15 to 20 companies with its own balance sheet, and its portfolio companies' ability to access third party capital providing a "significant" strategic advantage.
"Moreover, we have made strong progress in strengthening our team, organisational capability and developing our approach to sustainability, readying the business to scale.
"We also continue to seek a wide range of exciting new opportunities and believe our liquid capital base, exciting portfolio of companies and expert team positions us strongly to deliver value over the long-term."
At 0855 BST, shares in Syncona were up 0.61% at 216.32p.