Syncona portfolio company sees interim losses widen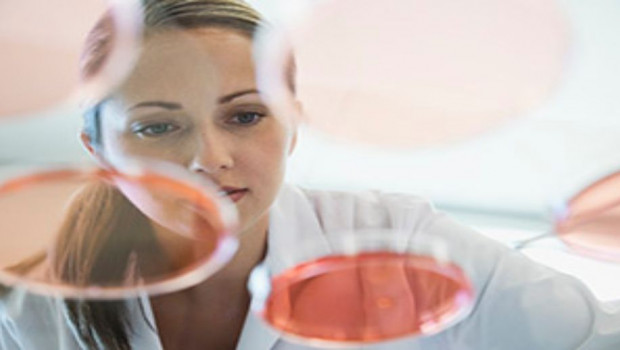 Healthcare investment firm Syncona said on Friday that portfolio business Freeline Therapeutics had seen interim losses widen as a result of increased research and development costs.
Freeline reported a net loss for the six months ended 30 June of $33.3m, compared to losses of $24.7m seen a year earlier, as general and administrative expenses increased by $5.3m to $11.3m and research and development expenses increased by approximately $5.8m to $29.4m.
Total other income was $7.8m for the half, compared to $5.1m a year earlier.
Theresa Heggie, Freelance's chief executive, said: "2020 has been a transformative year for Freeline, marked by encouraging clinical progress in our Haemophilia B and Fabry programmes, a strengthened management team and the successful completion of our Series C round and Nasdaq initial public offering."
As of 0920 GMT, Syncona shares were down 0.65% at 248.88p.