Syncona pleased with 'strong progress' throughout Q3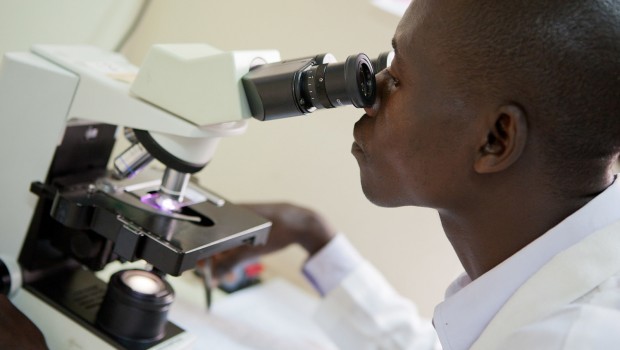 Healthcare business Syncona said it was pleased with the "strong progress" witnessed across the group in its third trading quarter, in which it hit a number of financial and operational milestones.
Syncona's net asset value rose 57.1% to £1.35bn, or 201.4p per share, during the three months ended 30 June after making a number of operational moves.
The company disposed of its holding in Blue Earth Diagnostics to Bracco Imaging in the quarter for £336.9m, a £69.4m uplift to its original investment, and also completed its sales of Nightstar to Biogen, with £255.8m of proceeds received in the period, representing a 4.5x return on the firm's original investment.
Going the other way, Syncona made an investment of $24.0m in a $109.0m round of follow on financing in Autolus.
The FTSE 250-listed group also completed the merger of Gyroscope and Orbit to create the "world's first end-to-end retinal gene therapy company" and founded Quell Therapeutics in "an emerging area of cell therapy."
Chief executive Martin Murphy said: "As we look forward, we continue to have a high level of conviction in our companies' long-term fundamentals.
"Our strategic capital pool underpins our approach to pursue exciting new opportunities and fund our companies ambitiously as they continue to scale."
As of 0825 BST, Syncona shares were down 0.011% at 236.97p.