Syncona NAV falls in Q3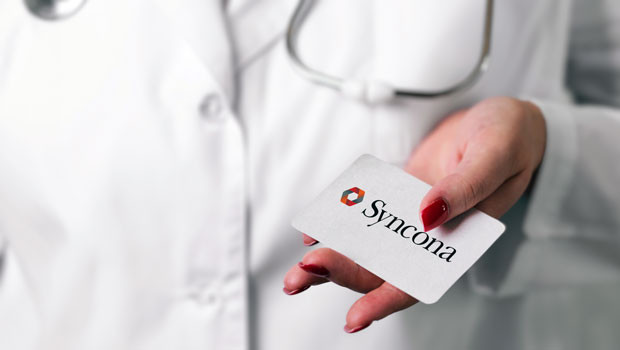 Healthcare company Syncona said on Tuesday that net assets had fallen in the three months ended 31 December, principally due to the declining value of its quoted holdings and foreign exchange fluctuations.
Syncona stated net assets were £1.29bn at the end of the 2022, down from £1.36bn on 30 September, or 192.6p on a per share basis, leaving the group with a negative net asset value return of -5.1% in the quarter and -1.0% in the nine months to 31 December.
The London-listed group said shares in its Autolus Therapeutics investment declined following a $163.9m fundraising, shares in Achilles Therapeutics fell following the presentation of clinical data, and Freeline Therapeutics stock was impacted by market sentiment and delays across its programmes. Syncona's life science portfolio was valued at £641.1m, up from £602.6m.
Performance was also said to have been impacted by negative movements in foreign exchange, with the US dollar depreciating by 8.2% against Sterling, contributing to a -£48.5m negative impact on NAV.
Chief executive Chris Hollowood said: "The difficult financing conditions and uncertainties facing the biotech market continue to be very challenging. Syncona's hands-on approach and strategic balance sheet mean that we are well positioned to navigate this cycle.
"Whilst we anticipate financing conditions to remain difficult in 2023, our strategy of creating companies to develop products with dramatic efficacy has the potential to create fundamental value and we have a number of key milestones in the year ahead."
As of 0930 GMT, Syncona shares were untraded at 180.0p.
Reporting by Iain Gilbert at Sharecast.com