Syncona makes decent progress in December quarter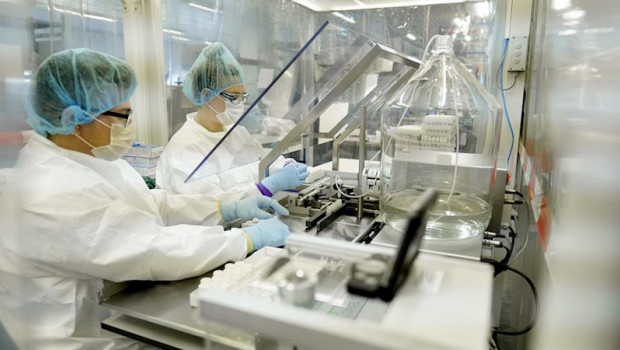 Healthcare investment company Syncona updated the market on its latest quarter on Thursday, reporting clinical, financial and operational progress across its portfolio in the three months ended 31 December.
The FTSE 250 company said there had been a number of positive data updates, further financing rounds and a new portfolio company founded, being kidney-focussed gene therapy firm Purespring.
It reported a net asset value total return of negative 1.1% in the period, and a positive 8.3% return in the nine months from 31 March.
The company also continued capital deployment across its portfolio, with £81m deployed in the quarter, and £149.9m in the nine-month period.
Syncona said it was still expecting to deploy between £150m and £250m in the financial year.
"Syncona has performed robustly throughout the COVID-19 pandemic which has continued to present a significant challenge to healthcare systems, economies and society," said chief executive officer Martin Murphy.
"Despite this environment, our portfolio companies have been resilient and innovative, delivering key milestones and adapting to new ways of working."
Murphy said the pandemic also highlighted the importance of "continuous and rapid innovation" in the life science sector.
"Our expert team, differentiated strategy and strong capital base means we are well-positioned to build innovative companies that aim to leverage speed and flexibility in drug development.
"We believe we will have an important role in continuing to translate and commercialise innovation into products for patients over the long-term."
At 0852 GMT, shares in Syncona were up 0.6% at 253.5p.