Syncona launches cell-therapy company to combat organ rejection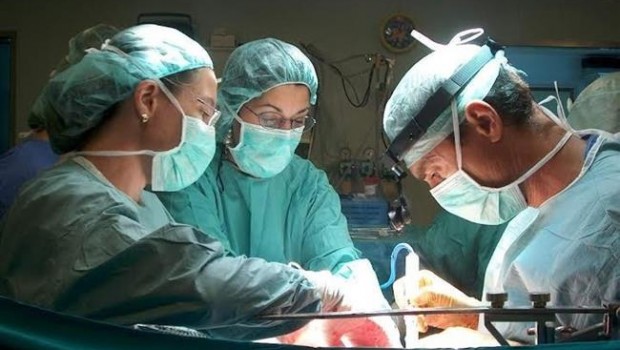 Syncona confirmed on Monday that it has founded a new cell-therapy treatment company, pitching in with £34.0m to fund the new venture in exchange for a 69.3% stake.
Newly formed Quell Therapeutics, which has also enjoyed a £1.0m contribution from the UCL Technology Fund, will focus on the prevention of organ rejection in transplant patients through the development of treatments using T regulatory (Treg) cells.
It is the tenth life science company to be founded by FTSE 250-traded Syncona, which identified Treg cells as an area of high interest in late 2017 and began exploring the possibility of founding a company with the potential to be a global leader in the emerging area.
This process resulted in the company gathering six experts in the Treg field, cell engineering, solid organ transplantation and autoimmune diseases from King's College London, UCL, and Hannover Medical School in order to launch Quell.
Elisa Petris, partner of Syncona Investment Management Limited, said: "Over the last year, we have worked to bring together a group of world-class leaders in their respective fields, developed a strategy for the business and funded the business to enable it to scale and succeed. We look forward to continuing to work in close partnership with them as we build out the company's management team and business plan to deliver their goal of becoming the leader in treating conditions of immune dysfunction utilising gene-modified cells."