Syncona invests £31m in Gyroscope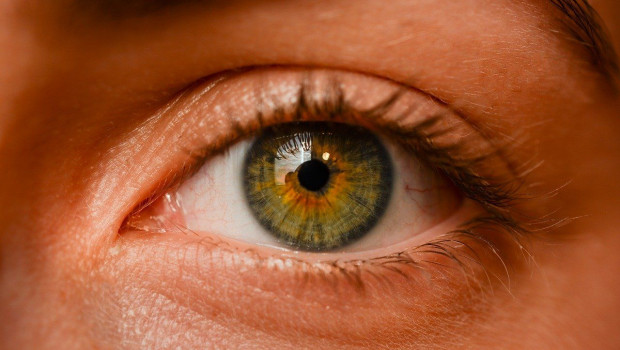 Syncona has invested $42.3m (£31m) in Gyroscope Therapeutics as part of a $148m financing by the retinal gene therapy company.
The healthcare investment company said the transaction took its stake in Gyroscope to 54% and the value of its investment was written up by £37.9m, or 5.6p a share, to £150.6m.
Syncona founded Gyroscope in 2016 in partnership with academics to develop genetically defined treatments for dry AMD, a leading cause of blindness. The FTSE 250 company said the financing would allow Gyroscope to advance clinical development of GT005, its lead investigational gene therapy, and to fund early stage treatments.
Chris Hollowood, Syncona Investment Management's chief executive and chairman of Gyroscope, said: "Our continued investment is a reflection of the great progress this world-class team has made towards delivering on that promise. We look forward to partnering with Gyroscope's new investors who share our excitement about the potential of the people and science to make a meaningful impact in patients' lives."
Syncona shares rose 0.6% to 260p at 08:05 GMT.