Synairgen starts final-stage trial for Covid-19 treatment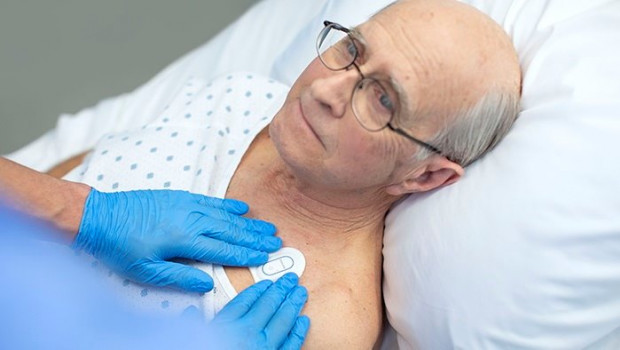 Synairgen said the first patient had been dosed in the UK as part of a final-stage trial for its inhaled treatment aimed at Coronavirus hospital patients.
The respiratory drug company said several phase 3 trial sites for its SNG001 treatment had opened in the UK with further locations in the US and the EU to follow. The US drugs regulator has fast-tracked SNG001 and Synairgen is seeking equivalent priority and support from other governments in its trial.
After rising to as high as 170p the AIM-traded company's shares were up 6.2% to 163.49p at 08:38 GMT.
The trial is a randomised placebo-controlled study of 610 coronavirus patients requiring extra oxygen in 20 countries. Synairgen said treatments for Covid-19 would be needed where vaccines were not effective, for those who are not vaccinated and in case the virus mutates to the point where vaccines are not effective.
Richard Marsden, Synairgen's chief executive, said: "We need treatments as well as vaccines to fight highly pathogenic viruses such as SARS-CoV-2. This trial presents an opportunity for a significant UK scientific breakthrough and, if given the right support, our drug could rapidly assist with the global crisis."
Phase 3 is the final stage for testing a drug before it is approved and put on the market. Synairgen is also running a phase 2 trial of the treatment for patients who are at risk but are not in hospital with Covid-19. It said the trial was progressing quickly.