Symphony International invests in property software firm Smarten Spaces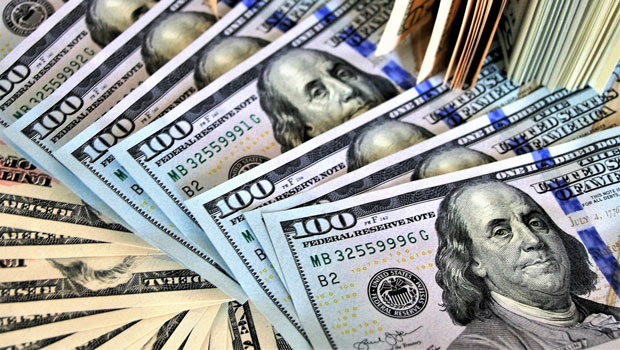 Symphony International Holdings has, through a wholly-owned subsidiary, entered into a transaction for an investment in Smarten Spaces (SSPL) - a Singapore-based software-as-a-service provider that provides software solutions for space management in commercial and industrial properties, it announced on Tuesday.
The London-listed firm said SSPL had developed a platform with more than 30 microservices, to manage a variety of functions including building access control, reservation of conference rooms and individual workstations, room temperature and lighting, co-working and co-living spaces, food and beverage services, and community bulletin boards.
Clients were typically large corporate employers interested in increasing space utilisation in the commercial properties they occupied, owners of commercial properties interested in offering value-added services to their tenants, operators of co-working and co-living businesses, and industrial property owners looking to improve security and throughput of logistics operations, it explained.
SSPL was founded in 2017 by Dinesh Malkani and co-founders Anushka Verghese and Prithvi Shergill, and had since rapidly acquired customers in Singapore and India.
Through research and development work at its technology centre in Bengaluru, India, SSPL was continuously upgrading its services by leveraging new developments in 'internet of things' devices and cloud computing services.
Symphony said it had entered into agreements that would provide a minority position in SSPL, representing less than 5% of Symphony's net asset value.
"This is our first investment in a software-as-a-service company and we are looking forward to working with Dinesh and his team to grow the business, especially in the real estate and hospitality industries where we have deep connections and significant investment experience," said Symphony Asia Holdings chair Anil Thadani.
Dinesh Malkani, CEO of SSPL, explained that the "industry of spaces" was growing and transforming exponentially.
"Our customers include leading Fortune 100 and real estate companies that are seeing tremendous benefits in the area of employee and tenant experience, productivity and cost.
"We are very excited about our partnership with, and investment from, Symphony which will help us provide more innovations to our customers and scale globally."
At 0806 GMT, shares in Symphony International Holdings were down 2.13% at 0.58 US cents.