Surging energy prices boost DCC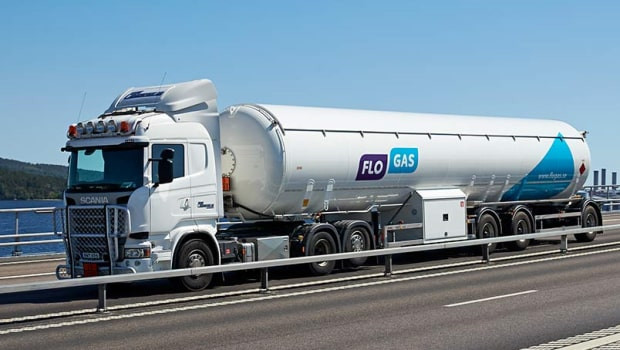 DCC reported a jump in full-year profits on Tuesday despite "volatile" economic conditions, as commodity prices soared.
The firm, which provides a range of services to the energy, healthcare and technology sectors, from off-grid gas marketing to the manufacture of medical products, said revenues in the year to 31 March rose 23% in constant currencies to £22.2bn.
Adjusted operating profits rose 8% on the same basis to £655.7m, while pre-tax profits pushed up 7% to £431.6m.
The blue chip said revenues had been driven by higher energy commodity prices, which helped DCC Energy - its biggest unit - report a 30% jump in sales to £16.1bn.
The company has also benefitted from a large number of acquisitions made in recent years across the business.
Donal Murphy, chief executive, said: "DCC delivered strong growth in a volatile macro environment, demonstrating the resilience of our diverse business.
"In line with our capital allocation, we committed £360m to new acquisitions during the period, bringing our spend in the last three year to £1.3bn. This has increased our scale and geographic reach in the healthcare and technology sectors."
Looking to the current year, the Dublin-based firm added: "Notwithstanding the uncertain economic environment, DCC expects that the year ending 31 March 2024 will be another year of operating profit growth and continued development activity."
As at 1130 BST, DCC's London-listed shares were ahead 2% at 4,732p.