Superdry to miss 2020 guidance due to Covid-19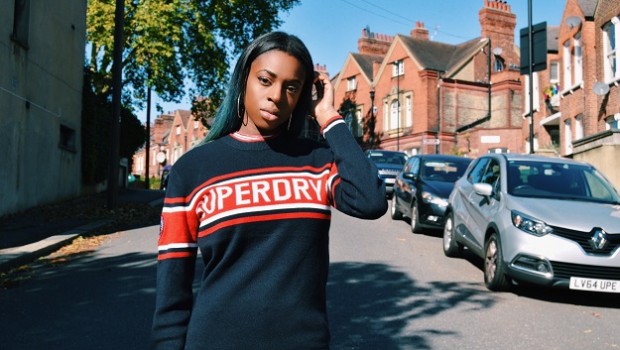 Superdry warned on Wednesday that it will not meet is 2020 guidance due to the coronavirus outbreak, with store closures and a decline in footfall unlikely to be offset by online sales.
The temporary closure of some of its stores in a number of countries, as per local government advice, is likely to "significantly" affect trading, it said. As a result, the company will not meet the guidance given on 10 January and will no longer provide any formal guidance for the year.
Following its trading update on 10 January and prior to the global virus outbreak, it had estimated between £5-6m in sales per week for the remainder of the year.
As of Wednesday, however, it said 78 stores across Europe are affected by government mandated closures. This accounts for the majority of its European store estate, which contributes around 40% of weekly sales forecasts.
While stores in the UK and US remain largely open, footfall has fallen by around 25% week on week. These markets represent 50% and 10% of weekly sales forecasts, respectively.
"Given the performance to date, we do not expect the decline in sales from our retail stores to be fully mitigated by sales through our ecommerce channel, which remains fully open for business," it said. "Whilst we are also pursuing cost saving measures across the business, we do not expect these to be sufficient to offset the sales decline."
Superdry said it was working closely with its wholesale partners to minimise returns and cancellation risks on SS20 stock deliveries.
"Given the uncertain trading environment, we have stress-tested our forecasts under a range of disruption scenarios, and the board is taking sensible measures to preserve cash, including, but not limited to, further cost actions (including negotiations with landlords regarding store rental relief), postponement of capex plans, and potential changes to the timing and structure of the future season stock buy."
The company also said it was in talks with its existing lending group to provide additional flexibility and liquidity.
At 0920 GMT, the shares were down 16% at 83.25p.