Superdry revenue slumps in H1 but gross margin improves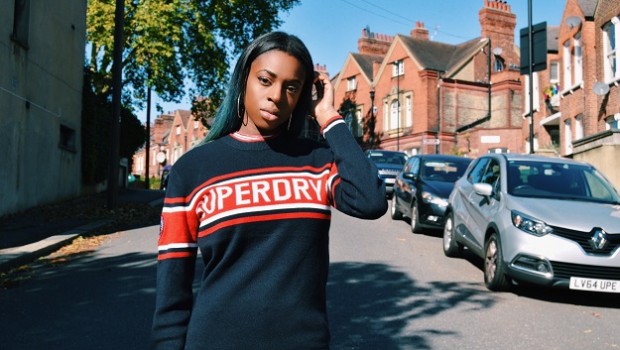 Fashion brand Superdry posted an 11% fall in first-half sales on Thursday, saying the drop reflects an "expected year of reset".
In the 26 weeks to 26 October, group revenue declined to £367.8m as it launched its turnaround plan. Superdry said the revenue performance reflected the need to address a number of legacy issues across the business.
Store revenue was down 11.7% to £157.3m, while revenue from e-commerce was 10.5% lower at £57.9m and wholesale revenue fell 11.2% to £152.6m. Superdry said the decline in retail sales moderated through the first half, with second-quarter store revenue down 9.4% versus a 13.9% drop in the first quarter, "as key initiatives are implemented".
Store gross margin improved to 71.4% from 68.2% as the retailer focused on full price sales and reduced promotional activity.
Chief executive Julian Dunkerton said: "We are making good progress with the start to our turnaround plan for Superdry, returning the business to its design led roots. We have always said it will take time, but we have a strong team which is working incredibly hard to deliver this plan. I'm genuinely excited by new injection product which has started to land in stores for this peak and even more excited about the new ranges signed off for next year.
"We are moving the business away from a reliance on constant promotions, and while this focus on full price sales has affected revenue in the first half, this is being partially offset by a better gross margin performance. There is good momentum in the business, and I remain confident of returning Superdry to sustainable long-term growth."
At 1100 GMT, the shares were up 4.9% at 445.04p.
Broker Liberum said: "As expected, H1 is a 'clean-up' period as historic strategic mis-steps are addressed and there is no change to our forecast of an H1 underlying profit before tax loss of circa £7m.
"The key positives here are the 320 basis points improvement in stores' gross margin, reflecting the new full price stance, and flat stock at H1 20 versus H1 19. There has been a material impact on sales as anticipated, but encouragingly there is an improving trend across the period as strategic initiatives have started to positively impact. The H1 loss should not detract from the plausible recovery that we forecast in H2 and beyond, with some clear building blocks to double profit between FY20E-22E."