Superdry in talks with Bantry Bay over new £70m facility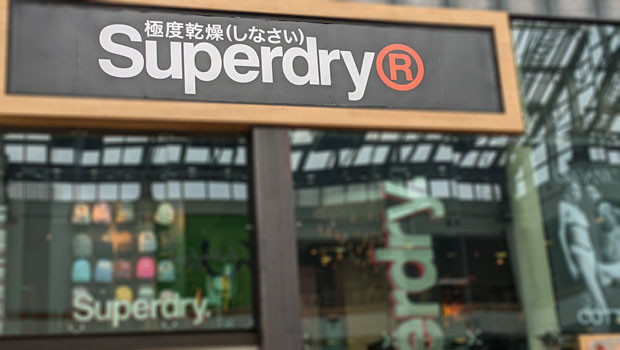 Fashion retailer Superdry confirmed on Monday that it is in talks with London-based fund Bantry Bay - which is backed by Elliott Advisors - to replace its existing up to £70m asset-backed lending facility.
"There can be no certainty that an agreement will be reached, nor as to the terms of any such agreement and we remain in discussions with other lenders," Superdry said, adding that a further announcement will be made as and when appropriate.
The statement was made after The Telegraph reported over the weekend that Elliott was poised to bankroll the retailer's rescue, with Superdry due to repay its loans in January.
The Telegraph cited City sources as saying that talks with Bantry Bay were at an advanced stage, with Superdry hopeful that a deal could be agreed as early as this week.
According to reports, Bantry Bay is also in talks with discount chain Wilko over a £35m cash injection.
Victoria Scholar, head of investment at Interactive Investor, said: "Although Superdry swung from a full-year loss of £12.6 million last year to a profit of £21.9 million in the year to 30th April, shares have had a rough ride this year, shedding more than 50% year-to-date.
"This morning's update comes as a welcome reprieve for investors, easing some concerns about January's looming deadline as the need for a deal becomes increasingly pressing. However shares are struggling to get excited today, caught up in the broader negative market sentiment. Meanwhile pressures on the high street show no signs of abating as the macroeconomic headwinds from slowing growth and rising inflation continue to weigh."