Superdry shares suspended as full-year results delayed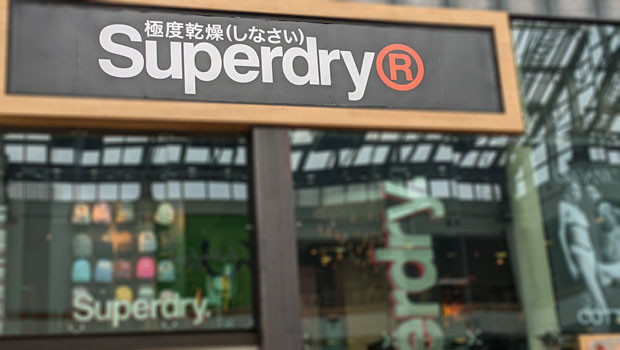 Fashion retailer Superdry announced on Wednesday that its full-year results aren't ready, meaning that shares have had to be temporarily suspended from trade in London.
The company, which was required to publish audited results for the financial year ended 30 April by 29 August, said it has taken longer than expected for its auditor RSM UK Audit to complete the final technical points of the audit.
"The board confirms that the delay is a result of normal procedures taking longer than anticipated during the first year that RSM are auditing the company," Superdry said in a statement.
The company reckons it will be able to publish its figures and restore its listing on the London Stock Exchange "before the end of this week".
Superdry said at the time of its half-year results in January that it was "cautious" about second-half trading, and that it would likely break even for the full year on an adjusted pre-tax profit basis due to underperformance of its Wholesale division. Previous guidance was for a profit of £10m to £20m.