Sunny weather boosts retail footfall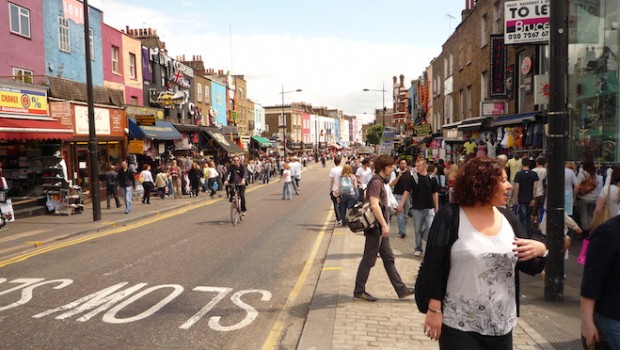 Footfall across all UK retail destinations jumped last week, industry data showed on Monday, boosted by the weather.
According to retail consultancy Springboard, overall footfall benefited from the sunny weather in the week starting 12 June, rising by 4.1% last week on the previous seven days. The largest increase - of 5% - was seen on high streets, while in retail parks, footfall rose 2.5% and by 3.7% at shopping centres.
Retail parks and shopping centres benefited the most when the warm weather was replaced by rain at the end of the week, however. Footfall on high streets fell 7.6% on Saturday and rose 5.2% in retail parks and by 3% in shopping centres.
Diane Wehrle, insights director at Springboard, said: "The very hot weather was a dominant feature last week, making high streets the choice for consumers until Friday. Inevitably, once the rain hit on Saturday it was the enclosed environments of shopping centres that become more appealing.
"All types of town centre benefited from an uplift in footfall but unsurprisingly coast towns were particularly appealing to consumers."
Year-on-year, footfall across all UK destinations in the week beginning Sunday 12 June was ahead 17.0%, and down 11.4% when compared to the same week in 2019.