Strong H2 underpins annual profits and AUM at Hargreaves Lansdown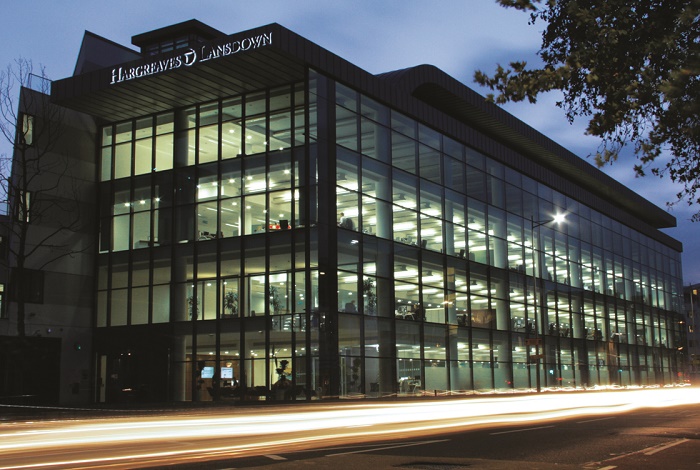 Hargreaves Lansdown reported a rise in annual profit and assets under administration on Thursday following a "particularly strong" second half, as it apologised to clients who have been hit by the recent Woodford fund issues.
In the year to the end of June, pre-tax profit increased 5% to £305.8m, with revenue up 7% to £480.5m and assets under management 8% higher at £99.3bn. The company had a record 1.22 million active clients, up by 133,000 during the year and the total dividend was lifted 5% to 42p a share.
However, net new business inflows slipped 4% in the year to £7.3bn.
Chief executive Chris Hill confirmed that both him and chief financial officer Philip Johnson will not take a bonus for 2019 following the Neil Woodford fund fiasco.
Hargreaves said that since the announcement of the suspension of the Woodford Equity Income Fund, its own business flows and service levels have held up well.
"We have actively engaged with external stakeholders, including Link, Woodford Investment Management, and the regulator as well as the financial press which followed the story closely, keeping them informed," it said, adding that its priority remains to support its clients and press for the Woodford fund to reopen as soon as is practicable, while "protecting the interests of all investors".
Chief executive Chris Hill said: "The second half of the financial year was particularly strong, supported by our best ever tax year end with clients continuing to use their ISA and SIPP allowances. Our Active Savings launched with a full tranche of term deposits and through considerable momentum, now has over £1bn AUA. Our HL Select Global Growth Shares fund now has over £350m assets under management and is our most successful Select fund launch to date.
"I have apologised to all clients who have been impacted by the recent problems around the Woodford Equity Income Fund, because we all share their disappointment and frustration. In these difficult times we recognise the financial and personal impact the gating of the fund has had on them."