Strix reports positive momentum in first half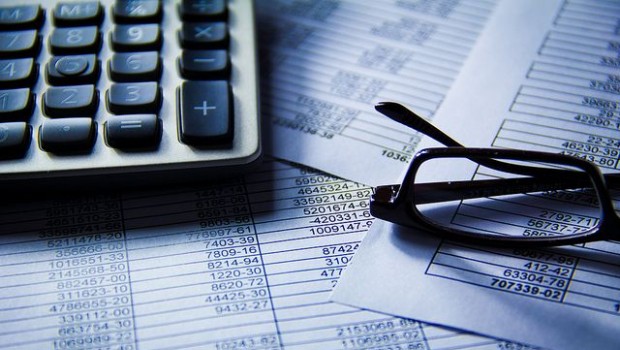 Kettle safety control maker Strix reported "positive trends and momentum" in a first-half trading update on Thursday, adding that it would deliver revenue growth of about 50%, including the impact of Laica, compared to the pandemic-affected prior year.
The AIM-traded firm said it remained confident that it would deliver revenue growth of around 30% for the group in 2021.
It said its kettle controls category continued to perform strongly, particularly within the regulated segment, with a positive order book at period end on 30 June giving it confidence for the second half of 2021 and beyond.
Strix said it successfully implemented price increases on some of its legacy products in both kettle controls and water categories in the half-year, as well as a range of other efficiency measures, which it said would help to minimise the impact of any cost inflation.
Its gross profit margin for the first half was in line with its expectations.
In the water category, sales of new products were accelerating, the board said, with additional product launches from Laica that had already been implemented during the period.
The group was also continuing to see a number of the new appliances starting to penetrate consumer markets globally.
The Aurora appliance launched on Amazon under the Aqua Optima brand in June, and a version incorporating Strix's technology, had launched initially in Asia recently, with a "leading" global brand.
Its HaloPure technology, meanwhile, was gaining wider recognition by the market and, in addition to securing two contracts at a regional government-owned livestock company in China, Strix said it had reached agreement with a "leading global company" of poultry feeding systems to mutually promote the HaloPure product and any relevant technical support in the China market.
That, the directors said, gave them further confidence that the group would secure 10 installations in the current financial year.
On the financial front, Strix said it was in a "strong position" to continue to deploy capital consistent with its allocation of capital priorities, adding that it was focussed on investing in growth opportunities, particularly on its new product development and commercialisation strategy to support its medium-term growth ambitions.
In addition, the company said it was still seeking acquisition opportunities of niche technologies that would add value across the group.
Net debt at period end on 30 June, excluding IFRS 16 lease liabilities, was £51.6m.
"Overall, I am confident that the positive trends in current trading and momentum so far in the first half mean that we anticipate delivering revenue growth of around 30% for the group in 2021," said chief executive officer Mark Bartlett.
"[This] also underpins our confidence in achieving our medium-term target to double the group's revenues over the next five years."
Strix said it would announce its interim results for the six months ended 30 June on 22 September.
At 1201 BST, shares in Strix Group were up 1.57% at 320.96p.