Storm of factors sees Treatt slash its expectations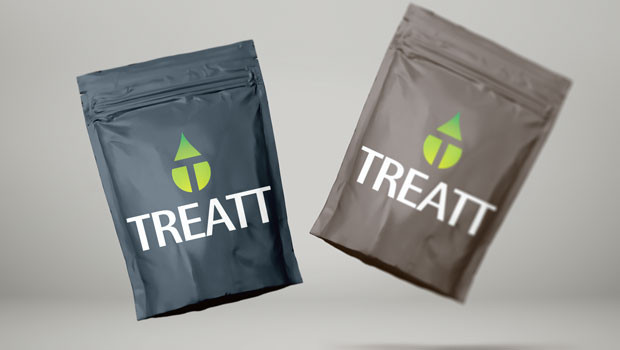 Ingredients developer and manufacturer Treatt issued a profit warning and lowered its full-year guidance on Monday, sending its shares tumbling.
The London-listed company was expecting a return to its traditional second-half profit weighting in its interim results, supported by a "very strong" order book.
On Monday it said that although it was still expecting to report strong revenue growth for the full year and retained an "excellent" order book, it had been affected by a number of separate factors which would impact profitability for the full year.
Treatt said it now expected profit before tax and exceptional items to be between £15m and £15.3m.
The board said it previously anticipated a "much stronger performance" from its higher-margin tea category in the second half, driven by iced and hard tea consumption in North America.
However, consumer confidence in the US had deteriorated in recent months, causing lower demand in the category, materially reducing its margins.
"Whilst tea sales will be lower year-on-year after an exceptional 2021 performance, our anticipated two-year growth of over 60% in this category highlights the significant opportunity in the future," Treatt's directors said in their statement.
The company's margins were also adversely affected by increasing volatility in currency movements during the second half.
It said the UK business makes a portion of its sales in dollars, and uses foreign currency exchange contracts to manage risk.
The "rapid devaluation" of sterling against the dollar during the period had a significant impact on margins, it said.
Treatt was also experiencing "significant" input cost inflation, explaining that while in a number of cases it had been able to pass that onto customers, some longer-term contracts had not yet allowed that across the full portfolio.
Finally, it said its China subsidiary had experienced "well-documented" extended Covid-19-related restrictions in large parts of the region, resulting in the loss of some higher-margin revenue in the year.
"Whilst clearly disappointed by the short term impact on profitability, we remain encouraged by the underlying trading performance of the business and are confident in the long term growth drivers for Treatt," said chief executive officer Daemmon Reeve.
"We have significant opportunities across our categories and geographies and, notwithstanding the short-term impacts in tea, we see strong momentum in all of our categories given the alignment with prevailing consumer trends."
For example, Reeve said there was still "sustained growth in demand" for its natural and authentic extracts, and bespoke solutions, for a "wide range" of beverages.
"We also remain excited about the potential in coffee over the next few years and expect this category to be reported separately at the full year given we are now seeing growth in orders and multiple opportunities for the future."
Treatt said it would issue a trading update in October, after the completion of the financial year ending 30 September.
At 1306 BST, shares in Treatt were down 31.39% at 550.94p.
Reporting by Josh White at Sharecast.com.