St.James's Place posts decline in full-year net inflows, but normal dividends resumed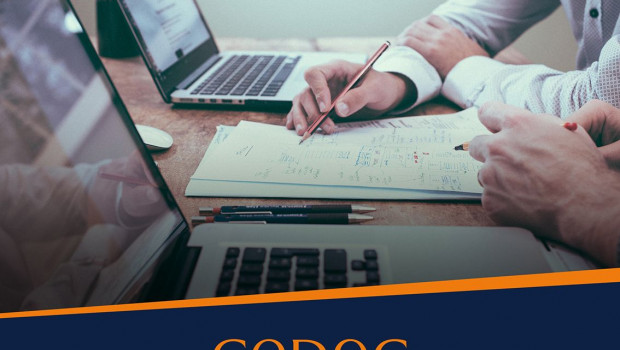 St.James's Place posted lower results for the recently-ended full-year as the net inflow of funds slowed in the wake of the Covid-19 pandemic.
However, reflecting the now clearer outlook, the asset manager said that it would pay out the portion of the final dividend for 2019 which had been withheld.
"I am pleased to report that we have not needed to utilise those funds and, whilst the pandemic is still on-going, we now have the confidence to pay this withheld amount as a further interim dividend during the first quarter," St.James's Place, chief executive officer, Andrew Croft, said.
The underlying cash result for the year ended on 31 December declined by 3.1% to £264.7m, resulting in a drop in basic earnings per share from 51.4p per share to 49.6p.
Funds under management in fact grew by 10.5% to £129.3bn, but net inflows of funds fell from £9.0bn one year back to £8.2bn.
St.James's proposed a final dividend payout of 38.49p per share, on top of the dividend of 11.22p in respect of 2019 that would be paid as an interim dividend in the first quarter of 2021.
The 2020 dividend was in line with the company's stated policy of paying out approximately 80% of its underlying cash results as dividends.