SThree sees fees jump as demand for staff picks up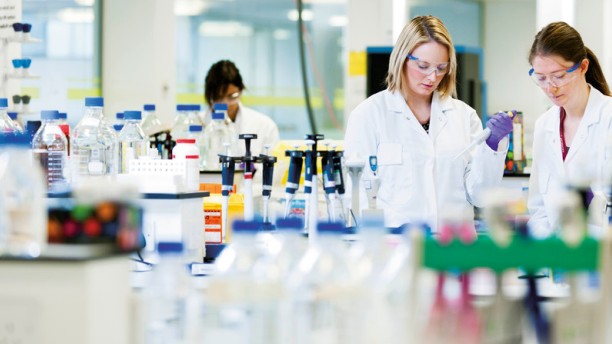 SThree saw fees jump in the second half, as hiring picked up across its global markets, the specialist recruiter said on Monday.
The firm, which focuses on science, technology, engineering and maths-related roles, said second-quarter fees rose 22%, which reflected a "very strong underlying performance with sustained improvements in new deal activity and contractor retention rates".
As a result, group net fees for the first half were ahead 10% year-on-year, at £164.3m.
The contractor order book rose 33% year-on-year. Net fees in the contract business rose 8% to £121.9m, and by 18% to £42.4m in the permanent business.
SThree said it had seen a further strengthening in the last three months across all the regions and sectors it operates in. Of its two biggest permanent markets, the DACH area - Germany, Austria and Switzerland - reported a 13% rise in net fees, while the US was ahead 57%.
Mark Dorman, chief executive, said: "Very encouragingly, given the Covid-19 impact in the second quarter last year, net fees in the second quarter of 2021 were 8% ahead of the equivalent period of 2019. This is a considerable achievement given the ongoing volatility of the external markets we operate in globally.
"Although the trading background remains uncertain, our continued focus is on execution, whatever the external circumstances, as we continue to provide the critical services which our clients have come to expect."
SThree also announced on Monday that it had appointed Andrew Beach as chief financial officer. Beach, who was previously CFO of exhibitions firm Hyve, is replacing outgoing finance director Alex Smith. He will join the company on 5 July and the board on 15 July.
Beach said: "This is an exciting time to join. In spite of the headwinds across the talent and recruitment industries during the pandemic, the group is performing strongly with an ever-increasing demand for STEM skills globally."
As at 0850 BST, shares in SThree were ahead 2% at 472.89p.