SThree predicts record profit in line with forecasts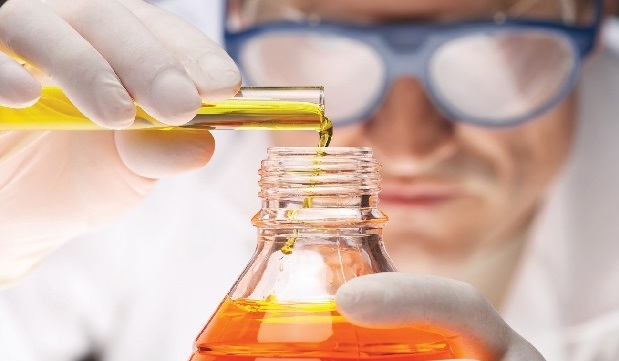 SThree predicted record annual profit in line with expectations as the science and technology recruiter reported a 5% increase in net fees for the financial year.
Adjusted pre-tax profit for the year to the end of November will match analysts' consensus estimate of £58.5m, up from a reported £53.4m in 2018, the company said in a trading update.
Net fees increased 5% during the year with growth of 8% in international markets. Contract fees increased 8% driven by growth of 11% in continental Europe and 17% in the US.
Permanent net fees, which make up about a quarter of the business, fell 3%, dragged down by an 11% fall in the US and an 18% drop in the UK and Ireland. SThree blamed leadership changes for poor performance in the US and said it had made management changes in the UK and Ireland "against a challenging economic backdrop".
SThree says it is the only pure-play recruiter for the science, technology, engineering and mathematics (STEM) sectors and trades under brands such as Computer Futures, Huxley Associates and Real Staffing Group. It has 47 offices in 16 countries and employs about 3,200 people.
Mark Dorman, chief executive, said: "SThree has continued to deliver year-on-year growth materially ahead of the wider market. This is driven by our robust performance across all of our international regions, which constitute the majority of the group, and supportive long-term market dynamics with the well documented growth in both STEM and flexible working (contract) giving us confidence in our delivery."
He said looking ahead was difficult given "significant macro market and political uncertainties" but that SThree had started the new financial year well and would outperform in international markets.
SThree ended the year with net cash of £11m, which it said was better than expectations. It had net debt of £4m a year earlier.
The company's shares, up by a third in the past two months, fell 0.4% to 344.5p at 0902 GMT.