Stevenage FC flogging shares to fund promotion bid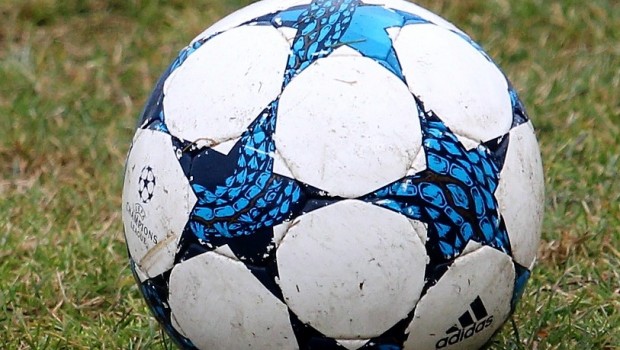 Fourth-tier English football club Stevenage FC confirmed on Wednesday that it will give fans and investors the opportunity to buy shares in the club as part of an ambitious plan to chase promotion.
A statement from the club said that funds raised through the Stevenage FC Equity Offering will go towards increasing the wage and transfer budget to make the team more competitive, with an immediate aim of securing promotion to EFL League One and, ultimately, into the EFL Championship.
The Boro' are aiming to raise £1.2m by offering 12% equity in the club, with shares priced at £25 each and a minimum subscription of £1,000 for 40 shares.
The offering is available through sports investment platform Tifosy, which successfully launched English football's first online bond with Stevenage in 2017, raising £600,000 in six weeks to build a new north stand.
Phil Wallace, the club's chairman, said: "We like to do things differently at Stevenage and we have shown that with a lot of things, like launching the first ever online bond in English football. It's hardly ever possible to buy shares in a football club, but we are offering people the chance to do that. We want to start competing more seriously for promotion and so we need to invest."
The club, which finished last season just 1 point outside the playoff spots in League 2, joins Manchester United and Arsenal to become just the third English team to allow its fans to become shareholders, though the Scottish Premier League's old firm duo of Celtic and Rangers are both also listed on the London Stock Exchange.
"We want to bring people closer to the club, give them more access and get them involved like never before," said the chairman.