Stelios's easyJet stake drops below 30%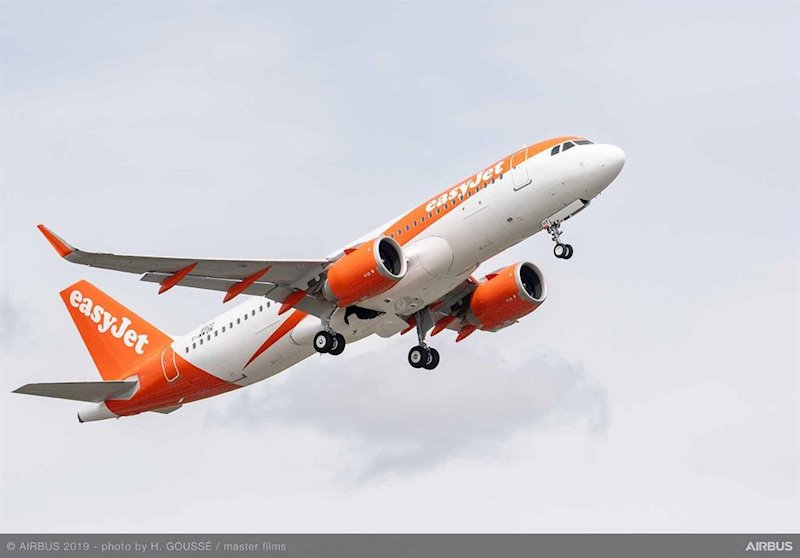 Stelios Haji-Iaonnou's stake in easyJet has dropped below 30% meaning the tycoon is no longer classed as a controlling shareholder of the company he founded 25 years ago.
The Haji-Iaonnou family's holding in easyJet has fallen to 29.998% from almost 33%, a regulatory filing showed.
EasyJet said the family's stake fell as a result of the company selling new shares on 24 June to raise £419m and strengthen its finances during the Covid-19 crisis. The family consists of Haji-Iaonnou, through his easyGroup company, his sister Clelia and brother Polys.
"Accordingly, the relationship agreement between the company, easyGroup and Sir Stelios dated 14 November 2014 … has terminated in accordance with its terms."
The agreement was put in place to comply with the UK's listing rules and protect other shareholders. It stipulated that relations between easyJet and the family should be on commercial terms and that the family should not take action to prevent the company from complying with the listing rules or put forward a shareholder resolution to get around the listing rules.
The Haji-Iaonnou family remains easyJet's biggest shareholder. Haji-Iaonnou has had a fractious relationship with the company's board for many years culminating in his failed attempt to eject easyJet's chief executive, chairman and two other board members in May.
He has accused the board of risking the company's future by proceeding with an aeroplane order from Airbus during the Covid-19 crisis - a charge the company has rejected.